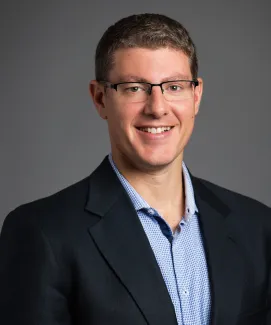 Steven Schoenberger

JD
Financial Planner
(952) 253-2576
"As an attorney, I enjoyed helping people secure their futures. I grew comfortable having important, but often difficult conversations. Becoming a financial planner was a natural transition for me because I am able to continue to work with clients, and have more exciting and ongoing discussions about their planning."
Steven joined Affiance Financial in August, 2015. As part of the Affiance team, he helps clients develop long-term strategic financial plans, maintain investment portfolios, and use retirement plans, life insurance, and other tools to work toward achieving financial independence. Steven aims to work with young families, entrepreneurs, professionals, and business owners to address their planning needs—ranging from budgeting and saving, to risk management, to strategies for protecting and passing assets on to future generations.
Prior to joining Affiance Financial, Steven practiced law at a boutique estate-planning firm in Chicago, and also worked in life insurance planning. Steven holds a law degree from the University of Minnesota Law School and an undergraduate degree from the University of Wisconsin-Madison. 
Get to know Steven—
He lives in St. Louis Park with his wife, Louise, and their four children.
After law school, he and Louise spent a year traveling abroad and living in Israel.
He enjoys traveling, watching movies, and working-out, whenever time permits.
Blog Posts—
Videos—

Affiance Financial and Private Client Services do not serve as an attorney, and no portion of our services should be construed as same. Accordingly, we do not prepare estate planning documents.