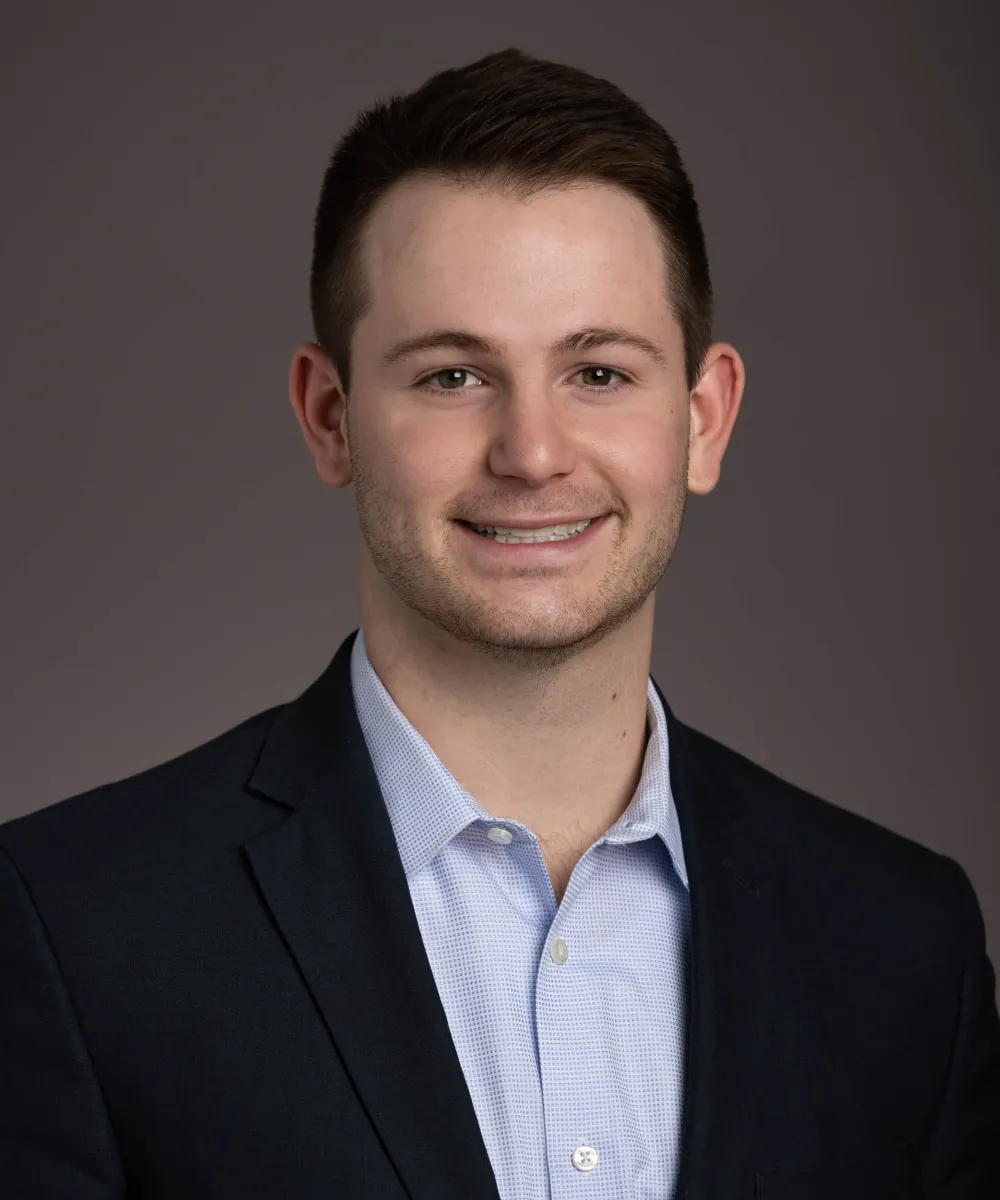 Ryan Smith
Trader/Analyst
(952) 253-2586
Ryan joined the Affiance Financial team in January, 2022, following his graduation from the University of Minnesota's Carlson School of Management where he majored in Finance and minored in Management Information Systems. Prior to officially joining our team, Ryan spent a summer as an Investment Analyst Intern at the firm. He also worked as a Fixed Income Analyst for Carlson Funds Enterprise. In addition, Ryan volunteers as a member of the Alpha Kappa Psi Scholarship Fund Investment Committee. At Affiance, Ryan is responsible for managing daily trading-related functions including entering trade orders, database updates, and reporting. He also assists with block trading, and supports the investment department with research related to the firm's investment process.
Get to know Ryan—
Ryan's middle name is Lombardi and he is a huge fan of the Green Bay Packers.
He likes playing golf, pickleball, and racquetball.
Ryan enjoys spending time with his family, especially outdoors near his parents' home in Eagle River, WI. He also has a younger brother, Jackson.
Blog Posts—