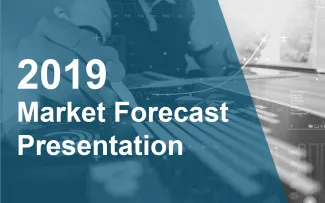 2019 Market Forecast Presentation
Event recording from January 28, 2019.
Affiance Financial's Seth Meisler and Marc Usem share their take on what to expect from the markets in 2019 and beyond. In their 2019 Market Forecast Presentation, Seth and Marc take a look back at 2018, breakdown fiscal and monetary policy, and examine several leading economic indicators. And while they don't think a Bear Market is imminent, they take some time to help investors prepare for the next big market drawdown.  
Please Note: Investors cannot invest directly in indexes. The performance of any index is not indicative of the performance of any investment and does not take into account the effects of inflation and the fees and expenses associated with investing. Past performance is not an indication or guarantee of future results.