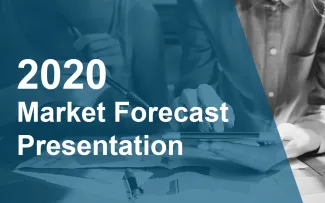 2020 Market Forecast Presentation
Join Affiance Financial's Seth Meisler and Marc Usem as they discuss the state of the economy and our expectations for the markets in 2020. Seth and Marc will try their best to put some of the events from 2019 into context, in the hopes of creating clarity and perspective as we move into the new year.
Monday, January 27
Lunch Presentation 11:30 a.m. — 1:30 p.m.
Dinner Presentation 6:30 p.m. — 8:30 p.m.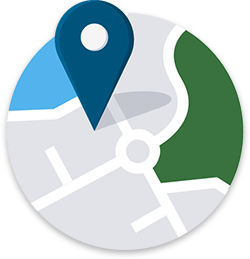 Brookview Golden Valley
316 Brookview Parkway S.
Golden Valley, MN 55426
Guests are welcome.
Please Register
Introducing Our Speakers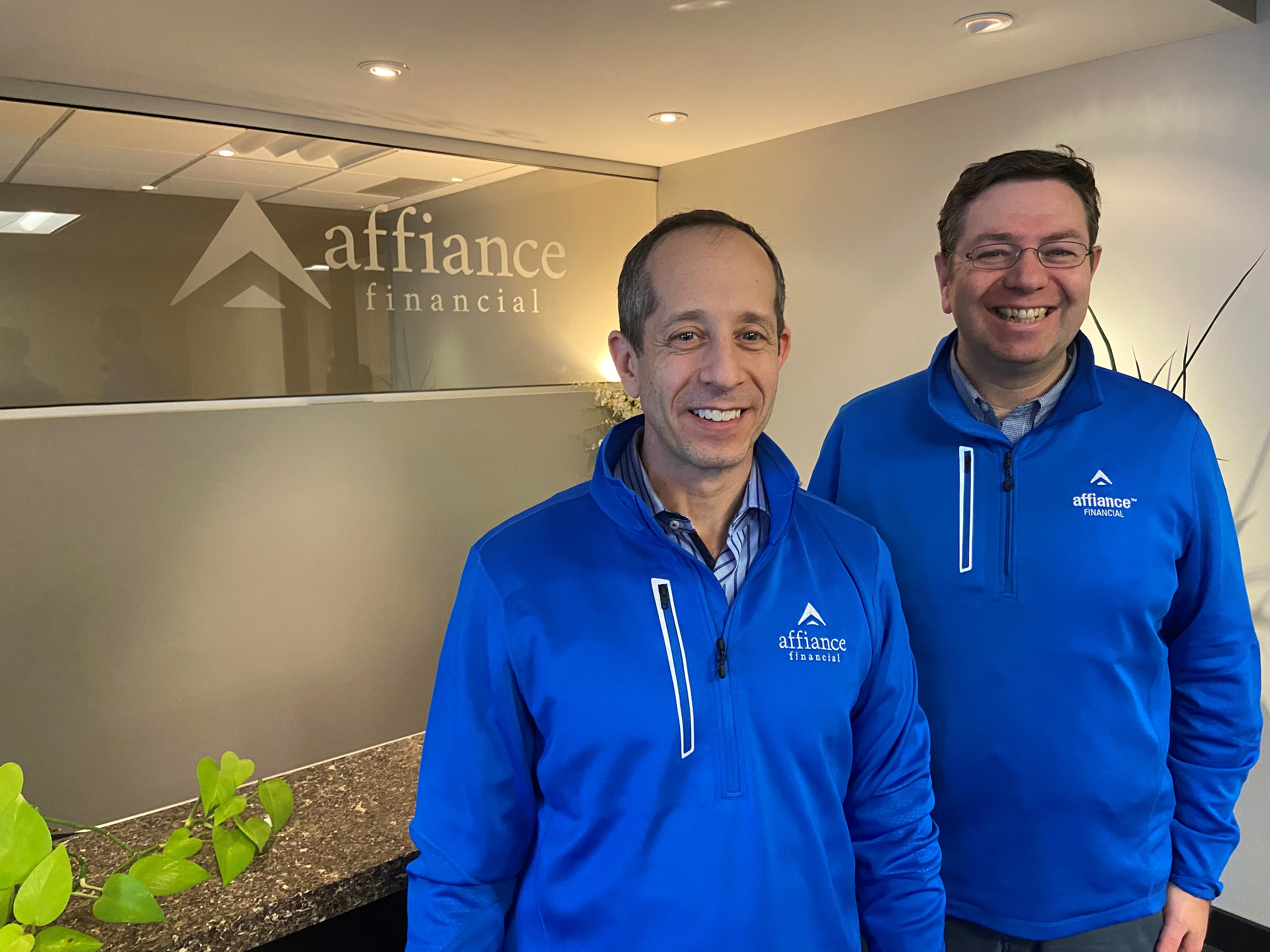 Seth Meisler and Marc Usem lead Affiance Financial's Investment Committee. Together, they create investment policies, make fund selections, and analyze asset allocations. 
Seth Meisler, Partner and Financial Planner, helps clients work toward their financial goals through careful investment planning.
Marc Usem, Financial Planner, primarily works on investments, helping clients work toward their goals by determining how and where they should be in the market.