You Can't Take It With You—It's Never Too Late For a New Goal.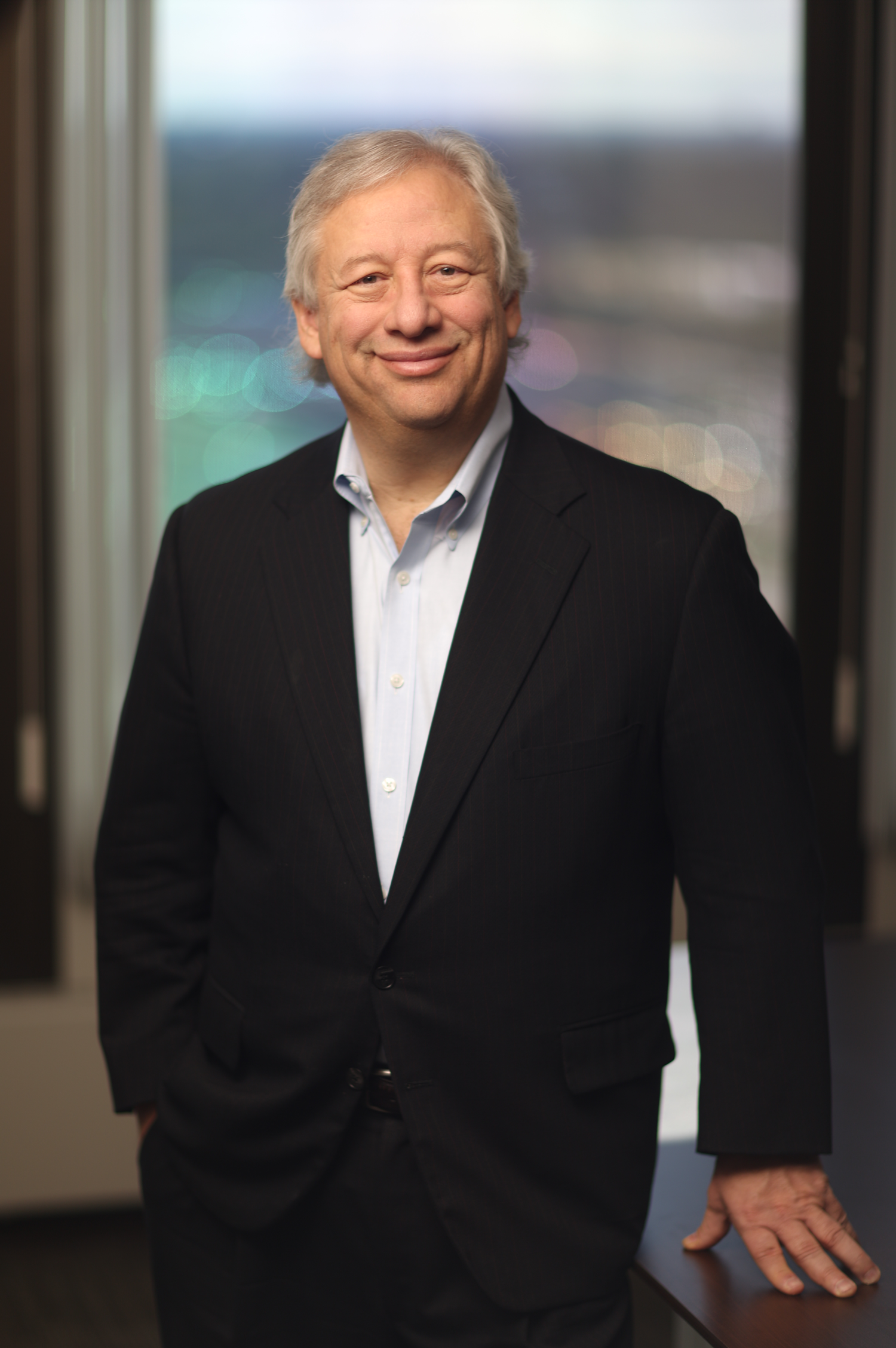 By Steve Lear, ChFC, CLU
Principal and Financial Planner
In a recent two-week period, I had four clients recommend Atul Gawande's newest book, Being Mortal. If you aren't familiar with Dr. Gawande, he's a surgeon, a gifted writer, and an insightful thinker about the human condition and medicine—both on the individual and policy levels. In Being Mortal, Gawande's fourth bestseller, he takes on the American approach to old age and death. (Spoiler alert—we don't do a good job.)
Reading Gawande's book focused my attention on our clients who are in their later decades. Some are approaching the end of their natural life span with an accompanying—perfectly normal, if unwelcome—diminished physical capacity. Others, sometimes younger, are faced with diminished capacity due to an acute or chronic health issue. And because a reduced capacity can necessitate new goals, it caused me to formulate the question: "What is your goal now?"
Why is this an important question for a financial planner to ask?
Because at Affiance, our job is to help you understand the financial consequences of your decisions.
If you have a new goal, you will very likely need to make new decisions to implement that goal. These decisions may in turn involve rethinking how you use your resources, and we may need to ask permission to redirect your investments in order to achieve it.
For example, Max* is an internationally successful painter in his nineties. When I asked him "What is your goal now?" he said he still dreamed of creating his very best painting. But with his studio located in the garage, he had trouble physically getting there. So he needed to both move his studio and modify his home to accommodate it. 
But Max was worried about the expense—whether he could afford to hire people to move the studio contents and make all the necessary renovations to his home. We were able to assure him that he did.
This brings me to a second critical issue, which is that most of our clients worry about running out of money at the end of their lives.
But in truth, the majority of our clients have the opposite problem: they have more money left than life. 
I view our job at Affiance Financial as helping you formulate your goals, not only for the future, but in the present as well.
Take Brian*, a client in his 70s with type 2 diabetes. His wife wanted to travel but because Brian wasn't doing a good job of following his doctor's instructions, his health was suffering and he wasn't able to go with her. Unsurprisingly, this in turn made her angry with him.
When asked "What is your goal now?" Brian stated, after some reflection, that he wanted to make his wife happy. This change of focus provided a new source of motivation for Brian to take steps to improve his health—in short, he found a new goal. He upgraded his diet and started working out at the gym, with resulting weight loss and improvement in his energy level. The happy ending? He and his wife signed up for a European river cruise.
Finally, a somewhat younger client, Ted*, is in his 60s and undergoing treatment for cancer. When asked the same question, he answered that he just wanted to be pain-free. (Fortunately for Ted, this did not end up being a long-term goal.) It turned out that while Ted was comfortable spending whatever was necessary for cancer treatment, be it surgery or chemotherapy, he was reluctant to spend money on "alternative" sources of pain relief. We were able to reassure Ted that he had the financial resources to do whatever it took to relieve his pain–acupuncture, massage, natural oils, yoga.
I should note that while we can usually eliminate financial anxiety, we cannot force anyone to take action. And while I believe that everyone needs to be asked "What is your goal now?" some people are able to respond more reflectively—and productively—than others. (Those of you familiar with Kolbe may be interested to know that it tends to be individuals higher in Quick Start.)
Hopefully, simply being asked the question will help you focus on your current situation and take steps to increase the amount of joy in your life. If you are thinking about creating a new goal in your life but have some concerns about its economic impact, please don't hesitate to contact your financial planner at Affiance.
* Names and details have been changed to protect our clients' privacy.
The views and opinions shared in this article are strictly those of Steve Lear and do not represent Affiance Financial or Cetera. Further, nothing in this article should be viewed as financial advice. Please consult with your financial professional.
Registered Representatives offering securities and advisory services through Cetera Advisor Networks LLC, full-service Broker Dealer, member FINRA, SIPC. Cetera Advisor Networks LLC and Affiance Financial are not affiliated. Advisory services also offered through Affiance Financial.