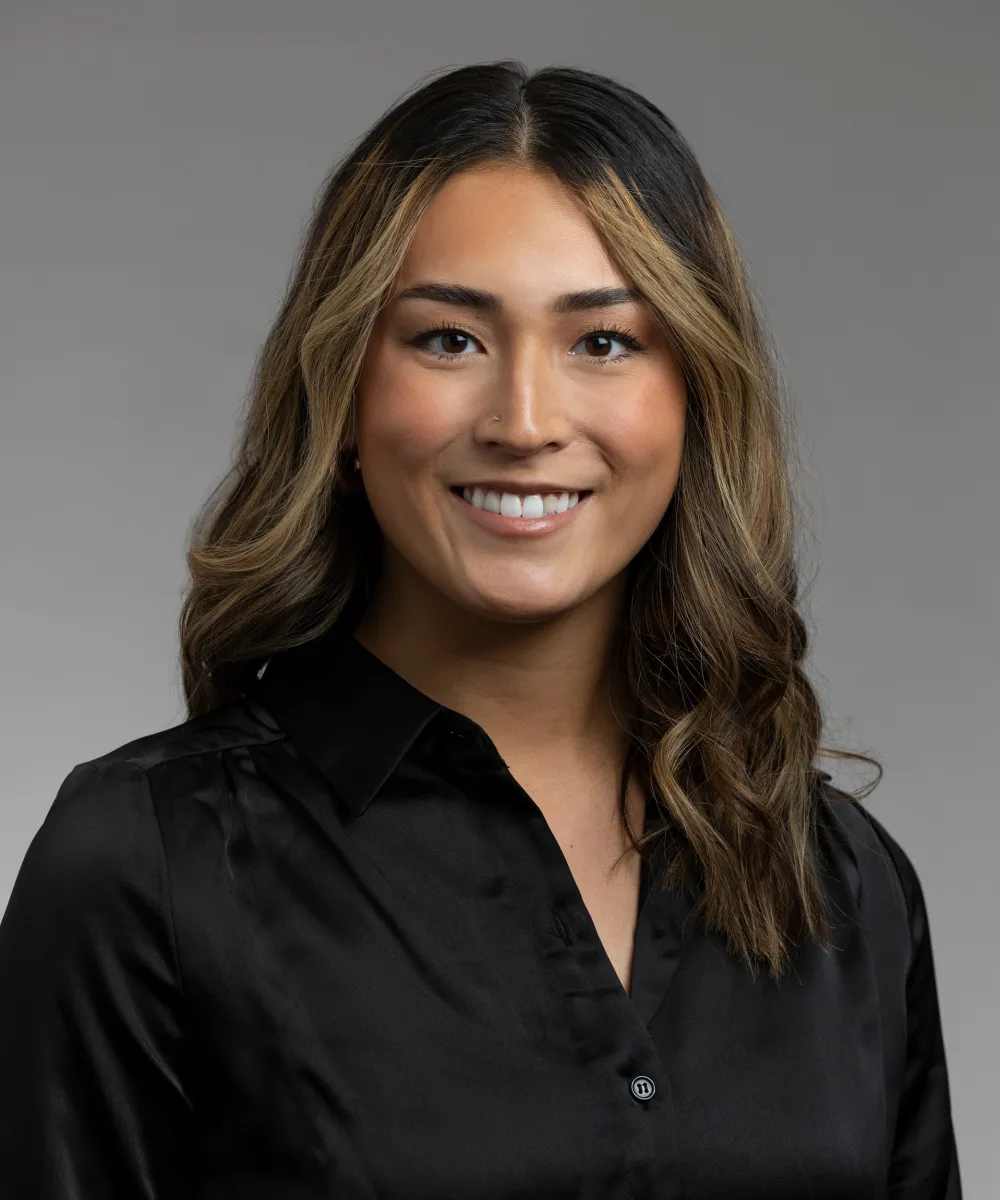 Breanna Lewis
Client Service Specialist
(952) 253-2561
Breanna joined the Affiance Financial team in December, 2022. She graduated from the University of Wisconsin-Eau Claire, where she earned a bachelor's degree with a major in economics. Prior to joining the firm, Breanna worked as a bank teller and did administrative work for a pool company. As part of the Affiance team, she supports clients with the preparation of documents, maintains the firm's databases, and processes security business.
Get to know Breanna—
Her first job was as a dance instructor. She also coached gymnastics throughout college.
Breanna grew up cross country and downhill skiing with her family, and is now learning how to snowboard.
She loves to travel and explore new places with her boyfriend and family. Hawaii is her favorite place to visit.