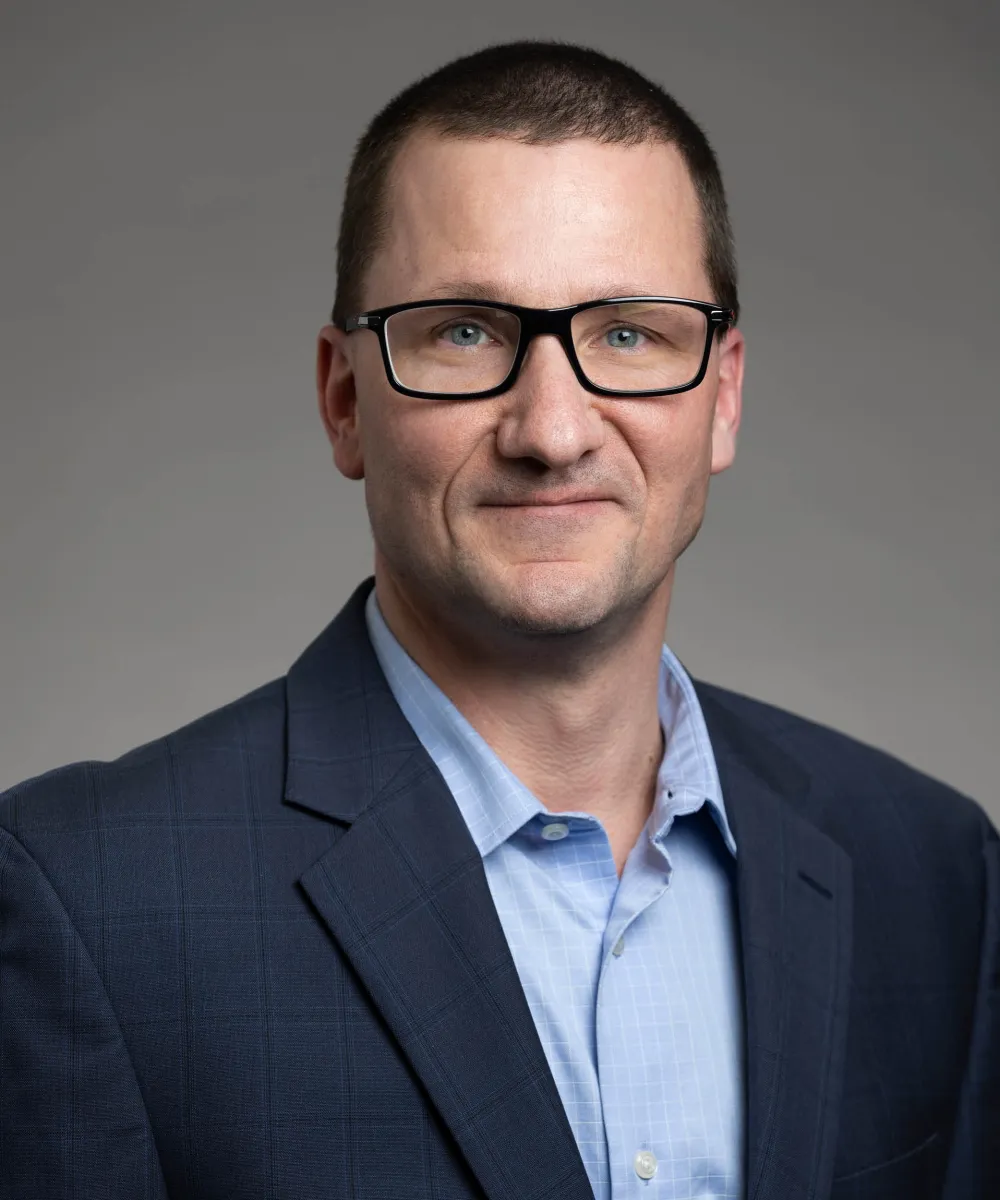 Chad Maxa
IT Manager
(952) 253-2584
As Affiance Financial's IT Manager, Chad is responsible for configuring and maintaining the firm's software and hardware, security, business reporting, data integrity, and providing computer support to staff. Chad also works to ensure that Affiance Financial's IT strategy aligns with the firm's strategic vision.
Chad joined the Affiance Team in April, 2022, bringing with him over 20 years of IT experience in the public and private sectors. He also holds several degrees and industry certifications.
Get to know Chad—
He and his wife, Bretta, are proud parents to daughters Sara and Nicole.
His family is very close and loves to spend time together cooking, playing games, and spending time outdoors with their dogs, Adler (Chihuahua mix) and Bella (Rat-A-Pap).
In his spare time, Chad likes to read various technology blogs to stay up to date with emerging technology trends regarding security and product innovations.