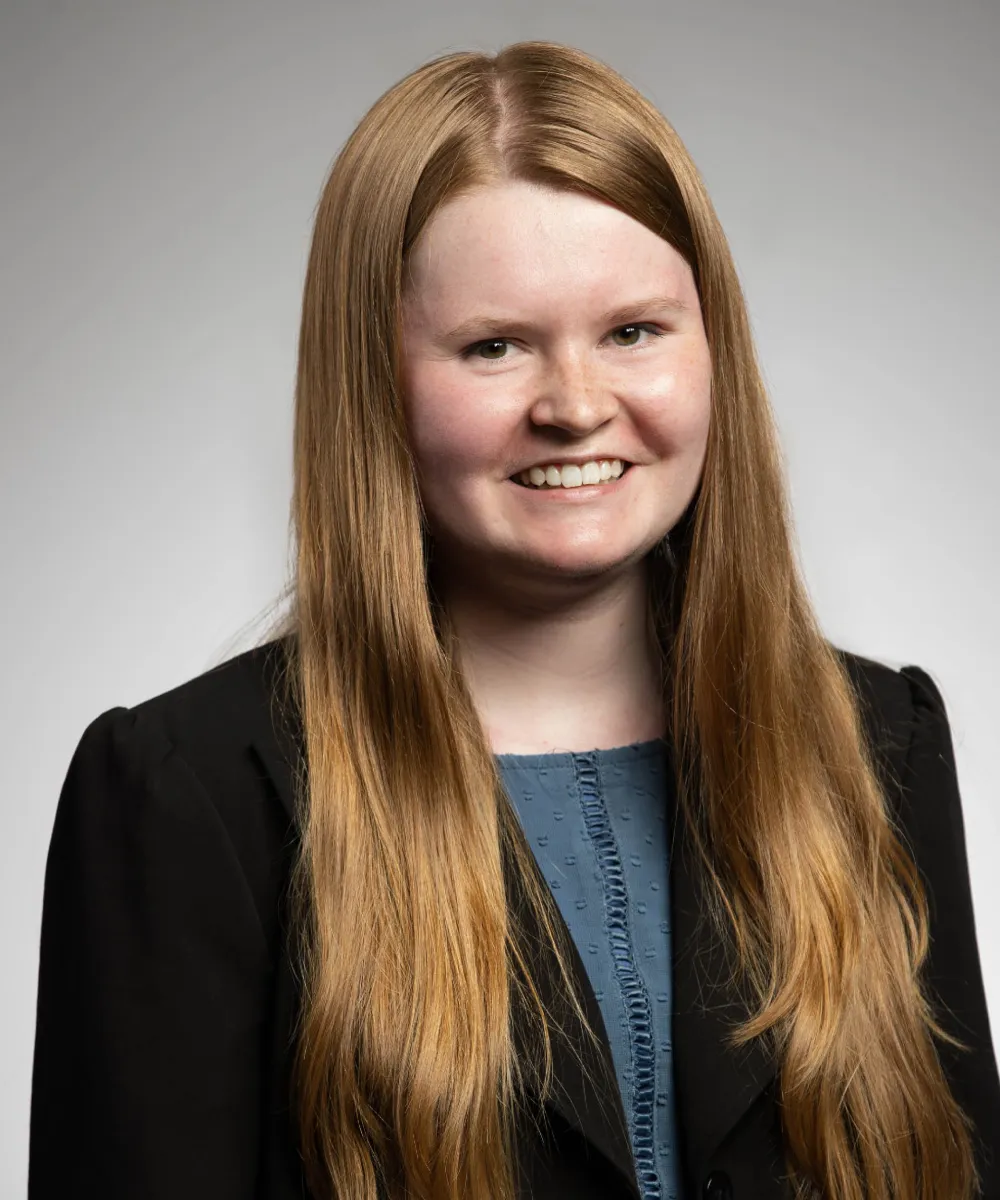 Kayla Harle
Paraplanner
(952) 253-2576
Kayla joined Affiance Financial in June, 2021, following her graduation from the University of Wisconsin-Eau Claire. Kayla earned a Bachelor of Business Administration degree, with a major in Finance and a minor in Marketing. As a Paraplanner, Kayla provides prompt and courteous client support through a variety of avenues including assisting with meeting preparation, client follow-up, and completing financial planning-related requests.
Get to know Kayla—
Her family owns a beef farm in New Richmond, WI.
She has two cats named Tiger and Lucky.
Growing up, she was a member of 4-H, where she made clothing and quilts. In high school, she was selected to model the outfits that she sewed at the Wisconsin State Fair.