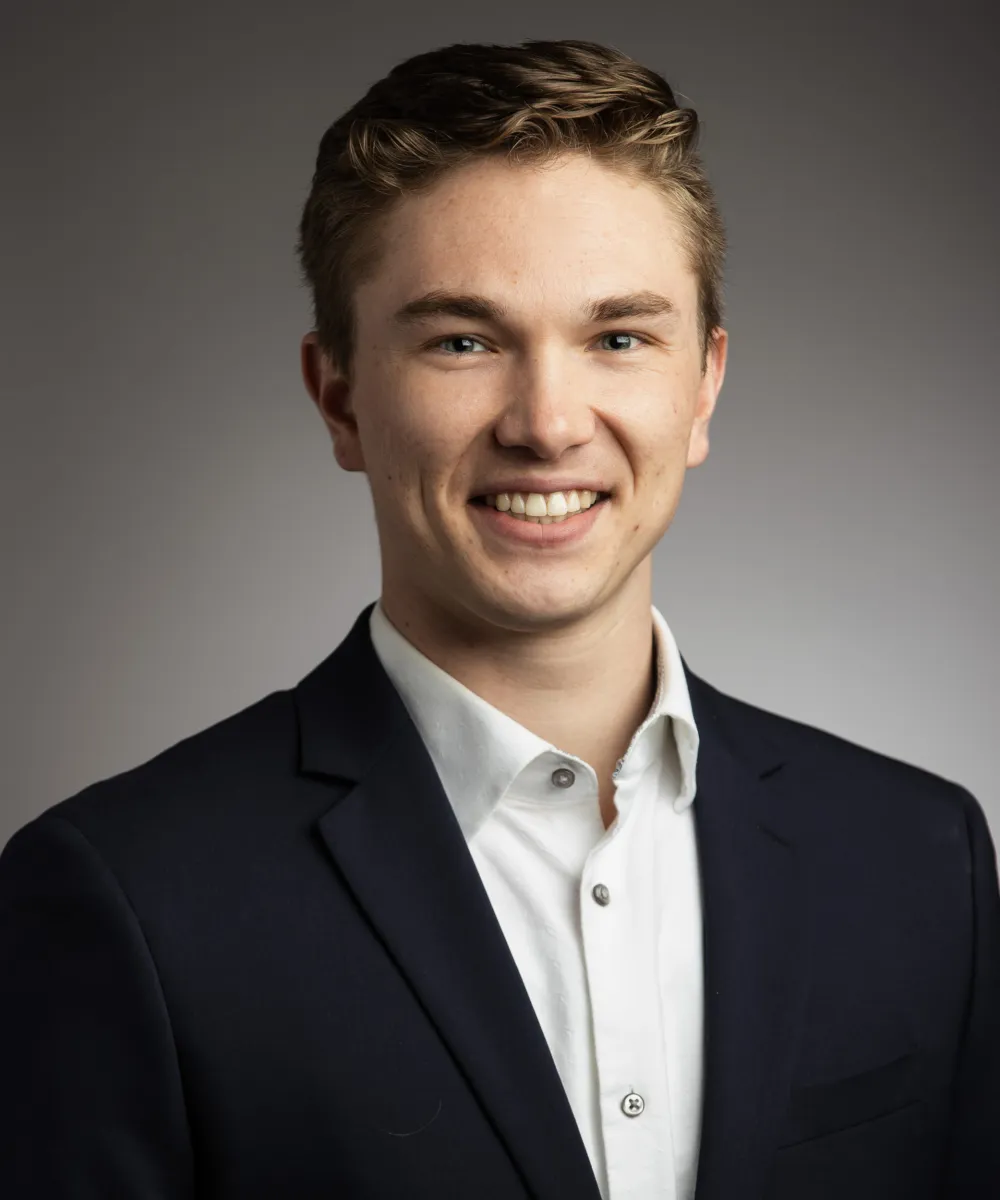 Mitchell Lundquist
Administrative Specialist II
(952) 253-2591
Mitchell joined Affiance Financial in December, 2020. He is a graduate of St. John's University, where he studied Political Science. Prior to joining the firm, he worked as a Dealer Desk Specialist with Wells Fargo Auto. As Affiance Financial's Administrative Specialist II, Mitchell works closely with partner Steve Lear. Mitchell helps organize Steve's schedule, assists with his communication, and coordinates his community involvement. He also assists with client communication and scheduling.
Get to know Mitchell—
After college, he lived in Tabgha, Israel, for a year volunteering with the Benedictine Volunteer Corps.
He is a huge fan of spending time outdoors. Some of his favorite outdoor activities include mountain biking, cross country skiing, and hiking at local parks like Elm Creek Park Reserve, Lebanon Hills Regional Park, and Murphy-Hanrehan Park Reserve.
He grew up in Prior Lake, Minnesota, and is very close with his family. He is the middle child between two sisters and has two family dogs, both Doodles, named Amigo and Indie.