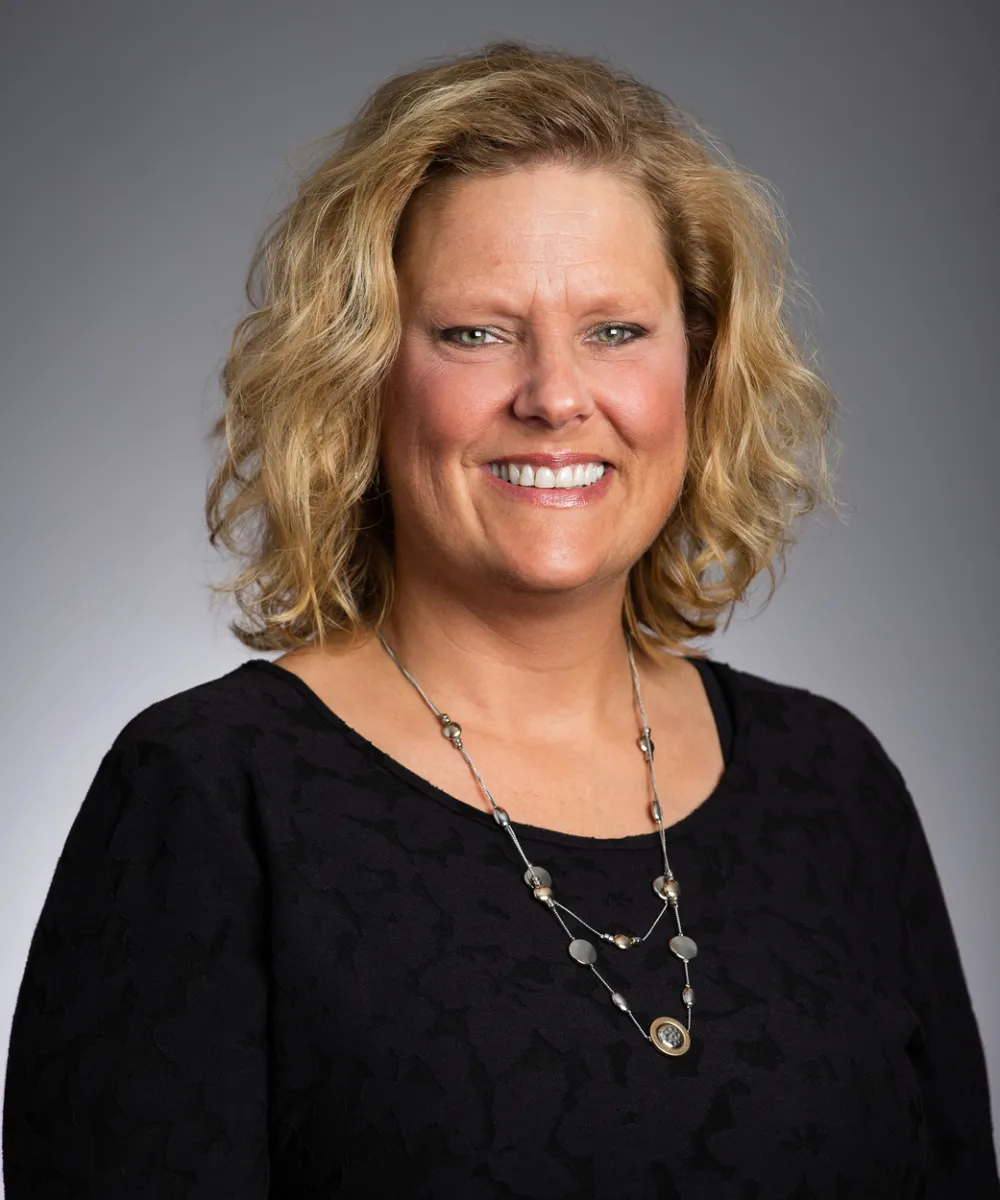 Bridget Isaacson
Client Service Manager
(952) 253-2574
Bridget joined Affiance Financial in 2017, bringing with her more than 25 years of client service experience in insurance, the financial services industries, and retail management. At Affiance, Bridget leads the client service team, which processes security business, resolves client service issues, and maintains the firm's databases.
Get to know Bridget—
She and her husband enjoy life "way out in the sticks" (a.k.a. Monticello), where they raised their two sons who are attending college in Bemidji and Duluth.
As relatively new empty-nesters, Bridget and her husband enjoy completing projects around the house. (Well, Bridget enjoys the completed project; her husband does the completing part.)
She has two adorable dachshunds, who, despite their size, could put any sled-dog to shame, and love to chase the "wildlife" (Squirrels, opossums, and foxes — Oh, my!).