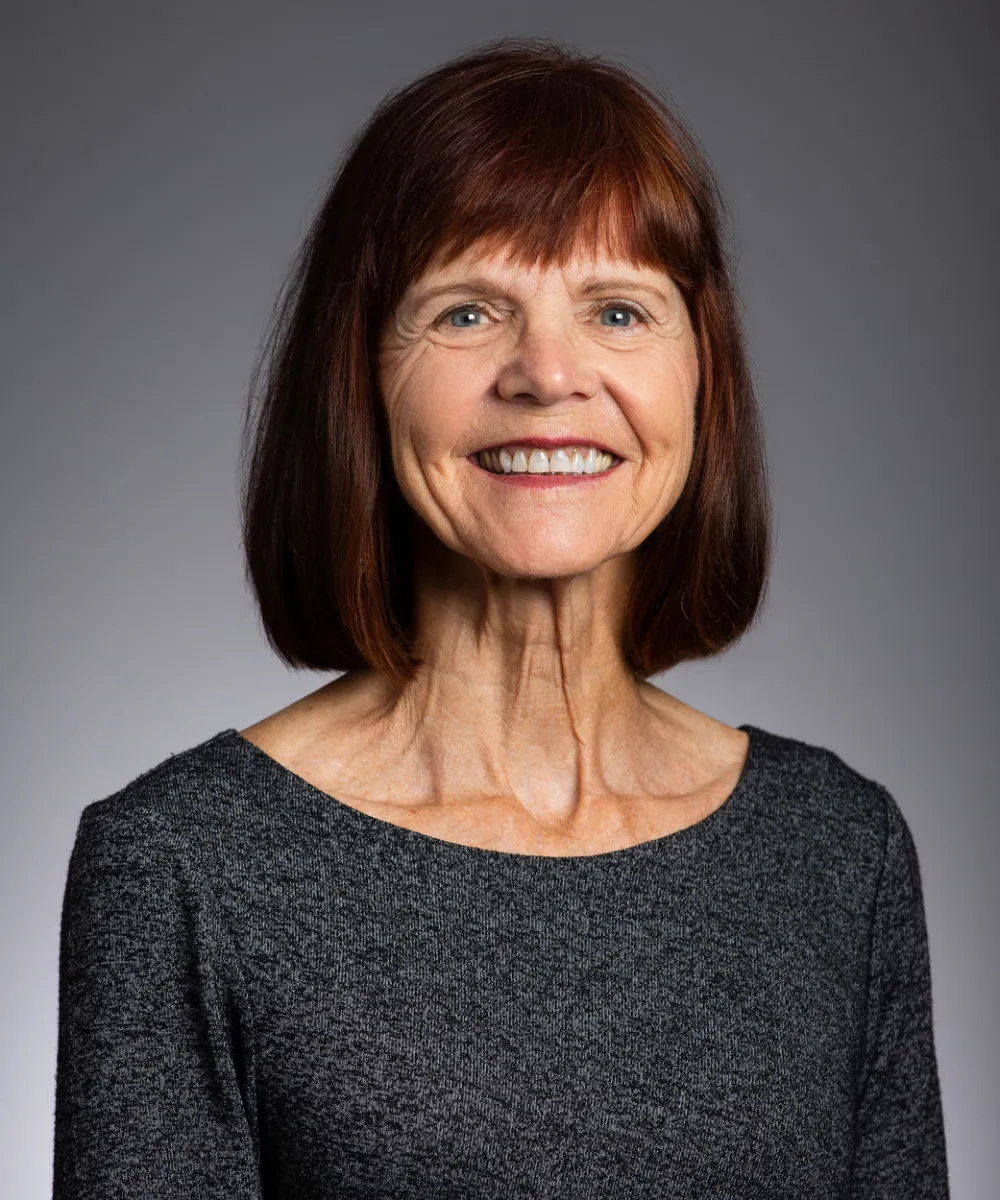 Laurel Netznik
Director of Finance & HR
(952) 253-2568
Laurel, or Laurie, joined Affiance Financial in 2000. She serves as the firm's Director of Finance and HR. As such, Laurie is responsible for Affiance's business operations and personnel management. That includes accounting, office space, personnel, licensing, training, systems, and strategic planning.
Get to know Laurie—
She is very active and loves exploring nature while participating in different sports that each season brings.
She and her husband visited  their son in Australia in 2017. She would love to live there parts of each year to explore more of the amazing country. 
She is part of a Masters Synchronized Swimming team and competes nationally each October. 
Her favorite thing about working at Affiance is the energy of the firm and the commitment to working to make people's lives better today and in the future!