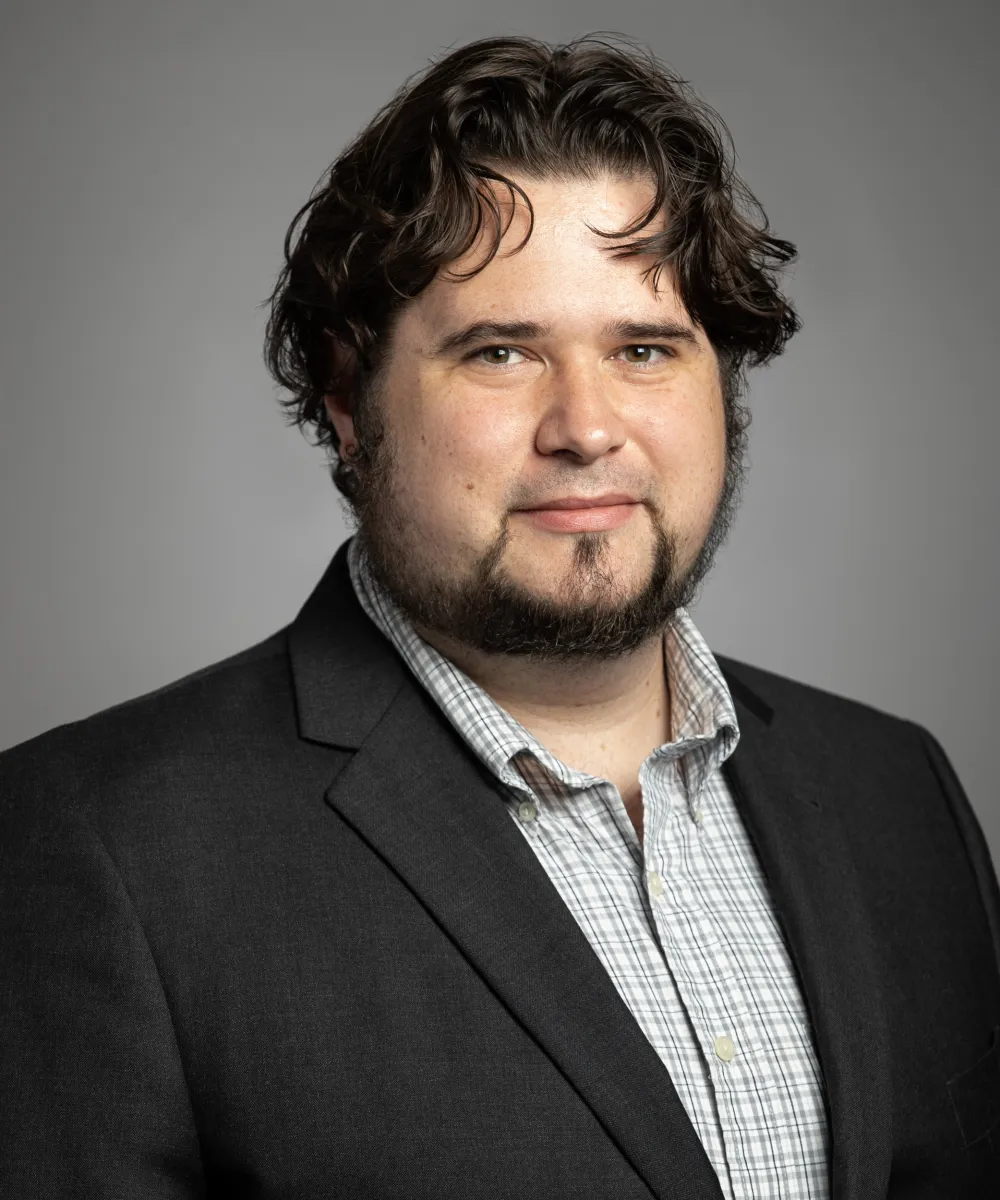 Mike Bayliss
Lead Business and Technology Analyst
(952) 253-2562
As Affiance Financial's Business and Technology Analyst, Mike leads back-office reporting and technology initiatives, and is an expert on our Client Portal.
Mike joined Affiance in January, 2018, and brought to the team an extensive background in data analytics and system implementation, as well as a security- and integrations-oriented IT skill set.
Get to know Mike —
He loves exploring the great outdoors, and makes it out to the Boundary Waters at least once a year.
His family is completed by a pair of dogs, who do a great job of getting Mike and his wife outside.
He is a seasoned musician, and loves introducing his coworkers to new artists.
He and his wife are avid makers, and love building and cooking together in their free time.