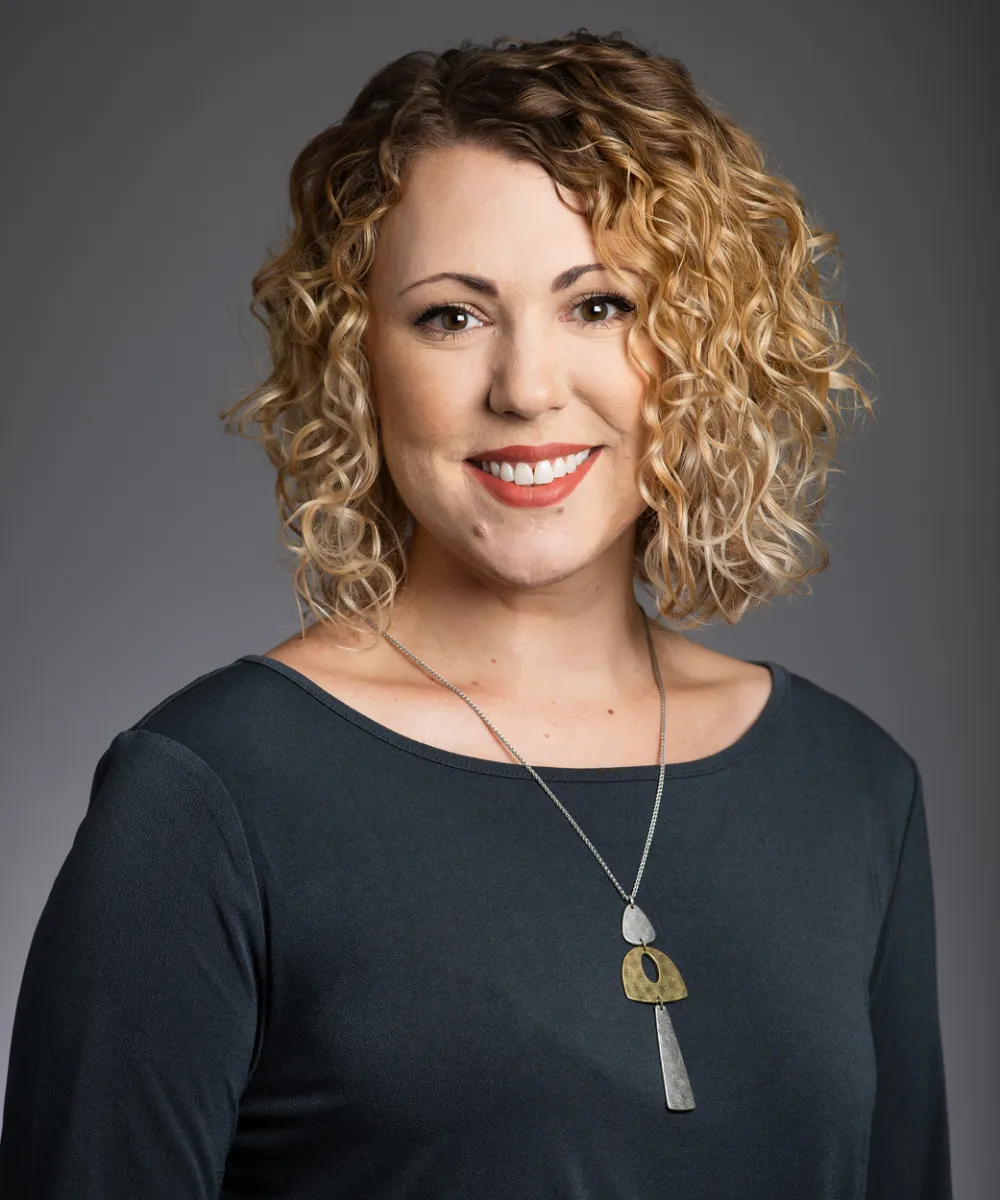 Nicole Nikolai
Front Desk Associate
(952) 253-2585
Nicole joined the Affiance team in August 2018. She is the firm's "friendly face" — greeting clients as they come into the office. In addition, Nicole is a member of the Administration Team and assists with client communication and scheduling. Prior to joining Affiance, Nicole gained valuable administrative experience working for an insurance brokerage and in the Bridal Industry.
Get to know Nicole—
She and her husband, Jack, own a home in Northeast Minneapolis, and spend much of their free time working on home improvement projects.
When not working on her house, you can find Nicole enjoying her neighborhood's many restaurants, breweries, and distilleries. Some of her favorites include Fair State and Indeed.
She has a gray cat, Gus, and a black cat, Lewis, and is currently petitioning her husband for a white cat to complete the perfect black-and-white family photo.