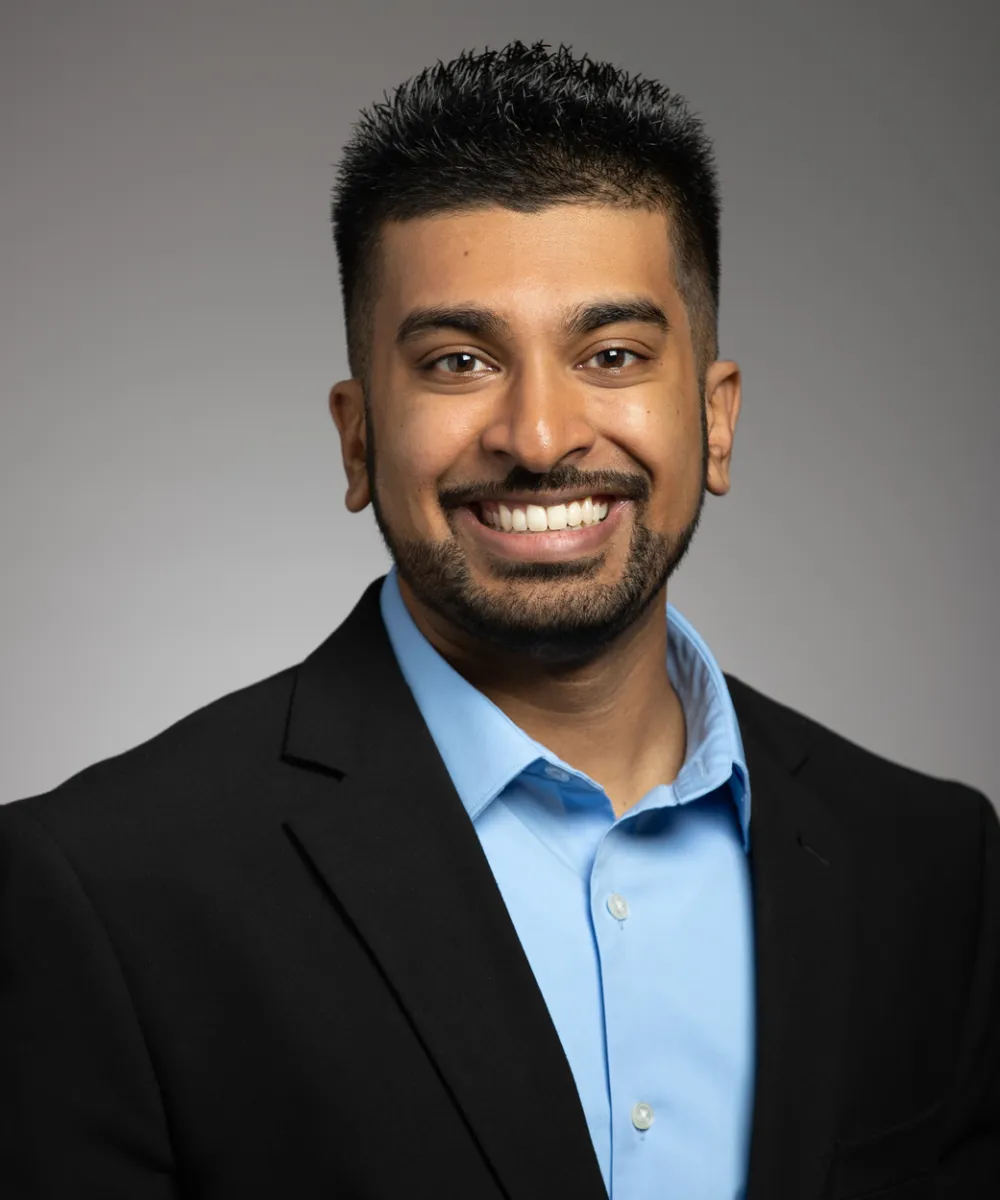 Raven Singh
Executive Administrator
(952) 253-2591
Raven joined Affiance Financial in March, 2020. He is a graduate of the University of Minnesota – Twin Cities, where he studied Accounting and Communication. Previous to joining the firm, he worked as an Executive Assistant at the University of Minnesota. As part of the Affiance team, Raven serves as the Executive Administrator, working closely with partner Steve Lear. As such, he organizes Steve's schedule, assists with his communication, and coordinates his community involvement.
Get to know Raven—
He stays active by routinely going to the gym, playing basketball, biking, and fishing.
Raven is a passionate Minnesota Vikings fan.
Two of his goals for the future are to travel more and to one day start his own business.