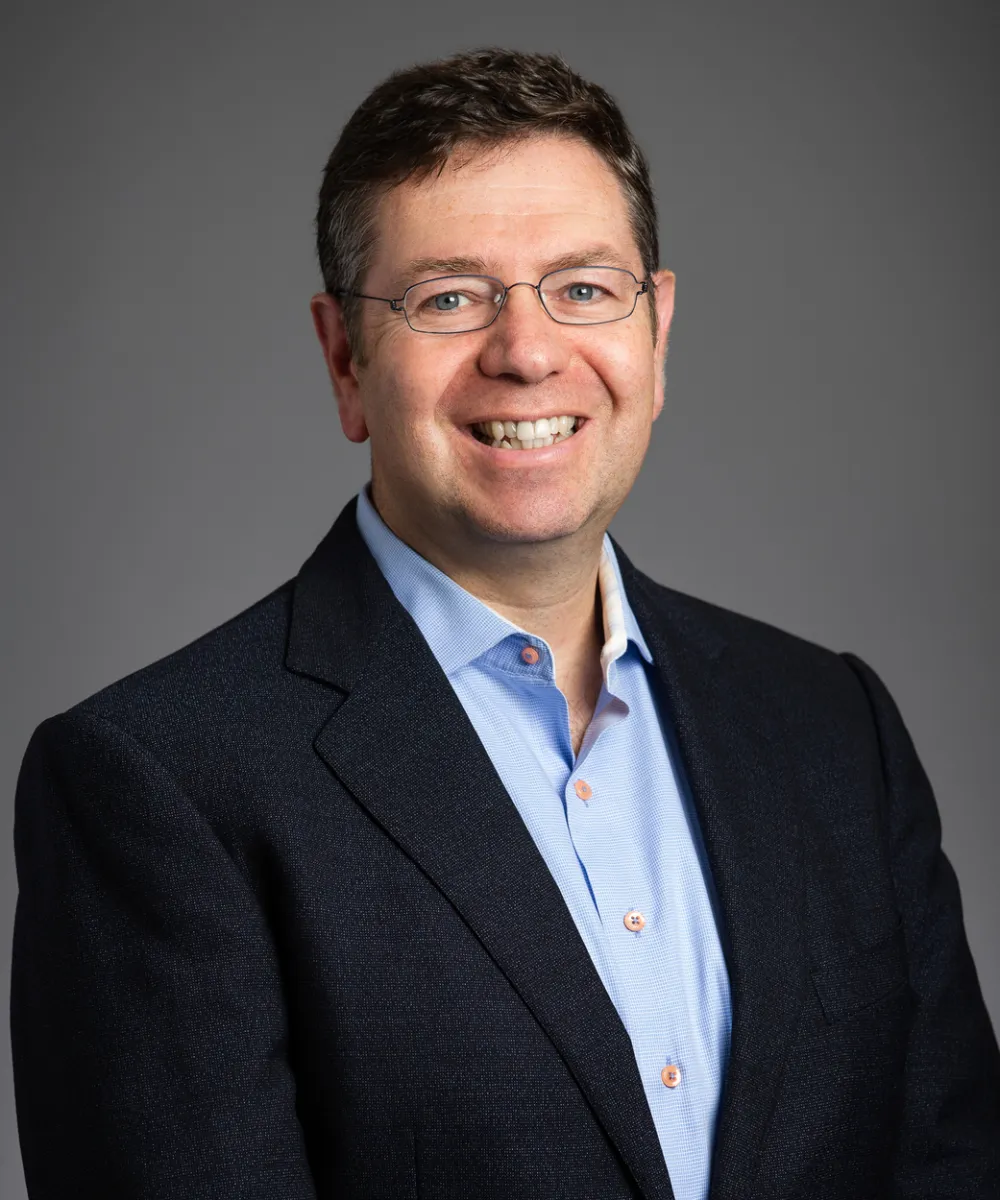 Seth Meisler

CFA, CPA/PFS, CFP®, BFA™
Principal, Chief Investment Officer
(952) 253-2584
"I've always had a desire to teach, as well as help others find their passions. Financial planning helps me do just that — I am able to help others work towards financial freedom, letting them focus on what is most important to them and so they can explore their own passions."
Principal Seth Meisler joined Affiance Financial in May, 2007, and became a partner in January, 2012. He helps clients work toward their financial goals by offering strategic financial planning, tax planning, and investment management solutions. In addition, Seth offers risk management, retirement planning, estate planning and other comprehensive financial services. Seth also serves as Affiance Financial's Chief Investment Officer. As such, he reviews and analyzes asset allocations, makes specific fund selections, performs tax analysis, and creates investment policies. 
Seth belongs to several industry organizations. These include the Financial Planning Association of Minnesota, the CFA (Chartered Financial Analyst) Society of Minnesota, the CFA Institute, the Minnesota Society of Certified Public Accountants (MN CPA), and the American Institute of Certified Public Accountants (AICPA). As part of the MNCPA, Seth serves as a member of the Personal Financial Planning Conference Committee. Seth is also a member of Ed Slott's Master Elite IRA Advisor Group℠, a retirement-based organization where he studies the complexities of IRAs in order to help his clients with tax and distribution strategies. He has also been published on MarketWatch.com and in Forbes.
In addition, Seth is an active philanthropist. In 2006, he was recognized by President George W. Bush for his commitment to the community, which included starting an elementary school in Chicago. Today, he serves on the finance committee of the Heilicher Minneapolis Jewish Day School and on the board of Beth El Synagogue.
Seth brought a wealth of experience to Affiance Financial, having spent years in the industry working as an auditor and then vice president/credit product officer for Bank of America Capital Leasing in Chicago. Seth earned a Master of Business Administration from DePaul University and a Bachelor of Business Administration from the University of Michigan. 
Get to know Seth—
He and his wife, Michele, are the proud parents of three children, Ilana, Ethan, and Abby.
As a Detroit native, he remains faithful to Detroit sports teams and the Wolverines. Although, his time living in Chicago converted him to a Cubs fan.
He enjoys practicing his Hebrew with native speakers in the office.
Blog Posts—
Videos—