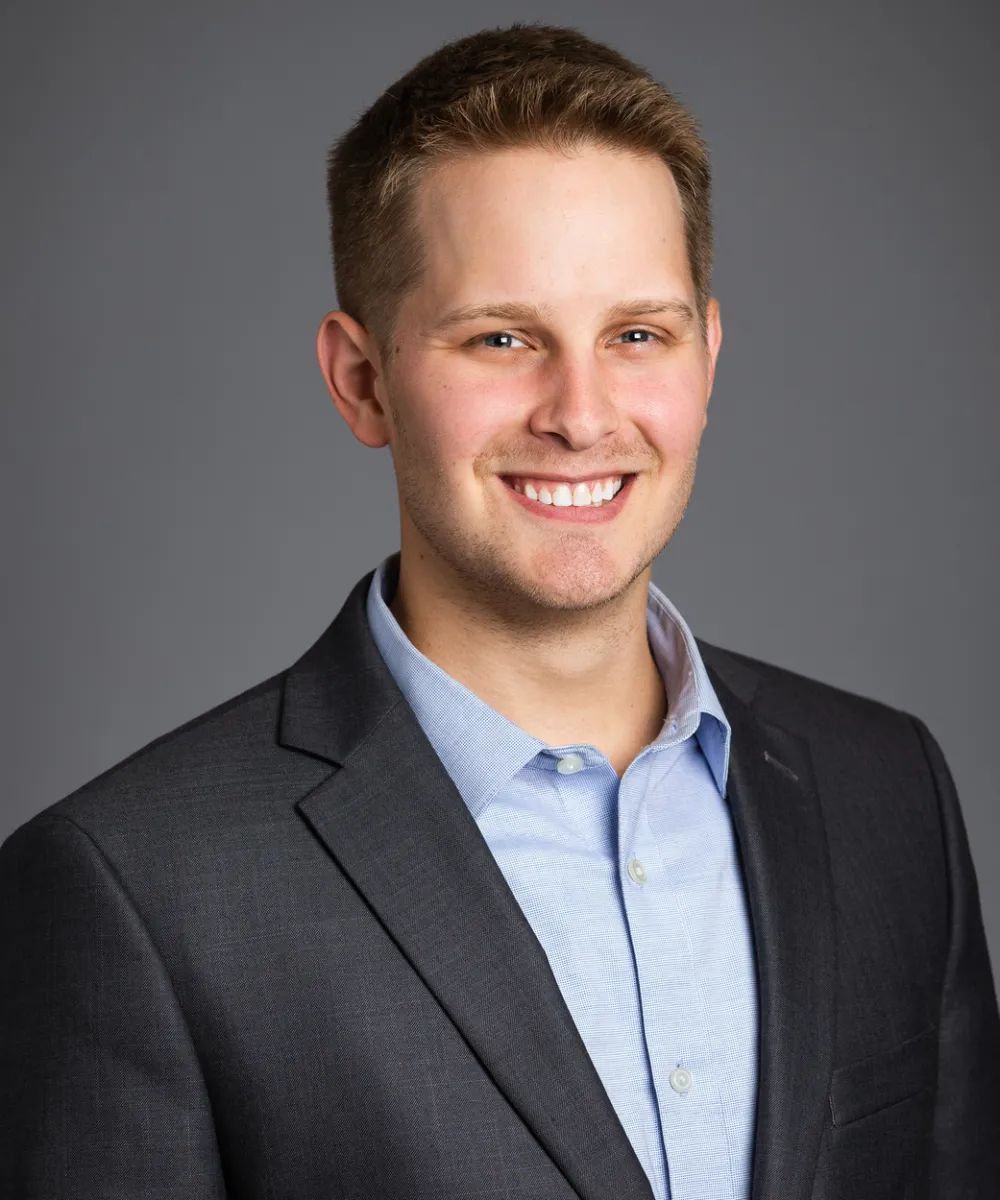 Steve Drost

CFA, CFP®, BFA™
Financial Planner
(952) 253-2577
"If you have met me, you know I'm a people person. Financial planning allows me to combine my passion for finance and people into one. Knowing that I am helping people reach their goals is what keeps me going each day."
Steve joined Affiance Financial in May, 2017. He works closely with the Affiance team to support principals Steve Lear and Andy Fishman. Steve helps clients work toward achieving their financial goals by assisting in investment management, cash flow planning, risk management, and much more.
Steve is passionate about financial planning — slipping reminders to save into everyday conversations — and aims to build his own advisory practice at Affiance. Steve also serves as a member of Affiance's investment committee, helping make decisions regarding the firm's investment and asset allocation strategies.
Steve began his professional career working for the Department of the Treasury for two and a half years before joining a two-person financial planning firm. There, he gained a vast array of experience by performing several support roles at once — Paraplanner, Advisor 2, Customer Service Specialist, and even occasional Handyman. Steve attended the University of Northern Iowa, where he double majored in finance and real estate.
Get to know Steve—
He lives in Fridley with his wife, Marissa, son Calvin, and their dog and cat, Shay and Zazu.
He is the cook in his household, his preferred method being the precision immersion Sous-vide technique.
He spends his free time playing and watching pretty much every sport, working on house projects, and visiting with family and friends.
Blog Posts—
Videos—