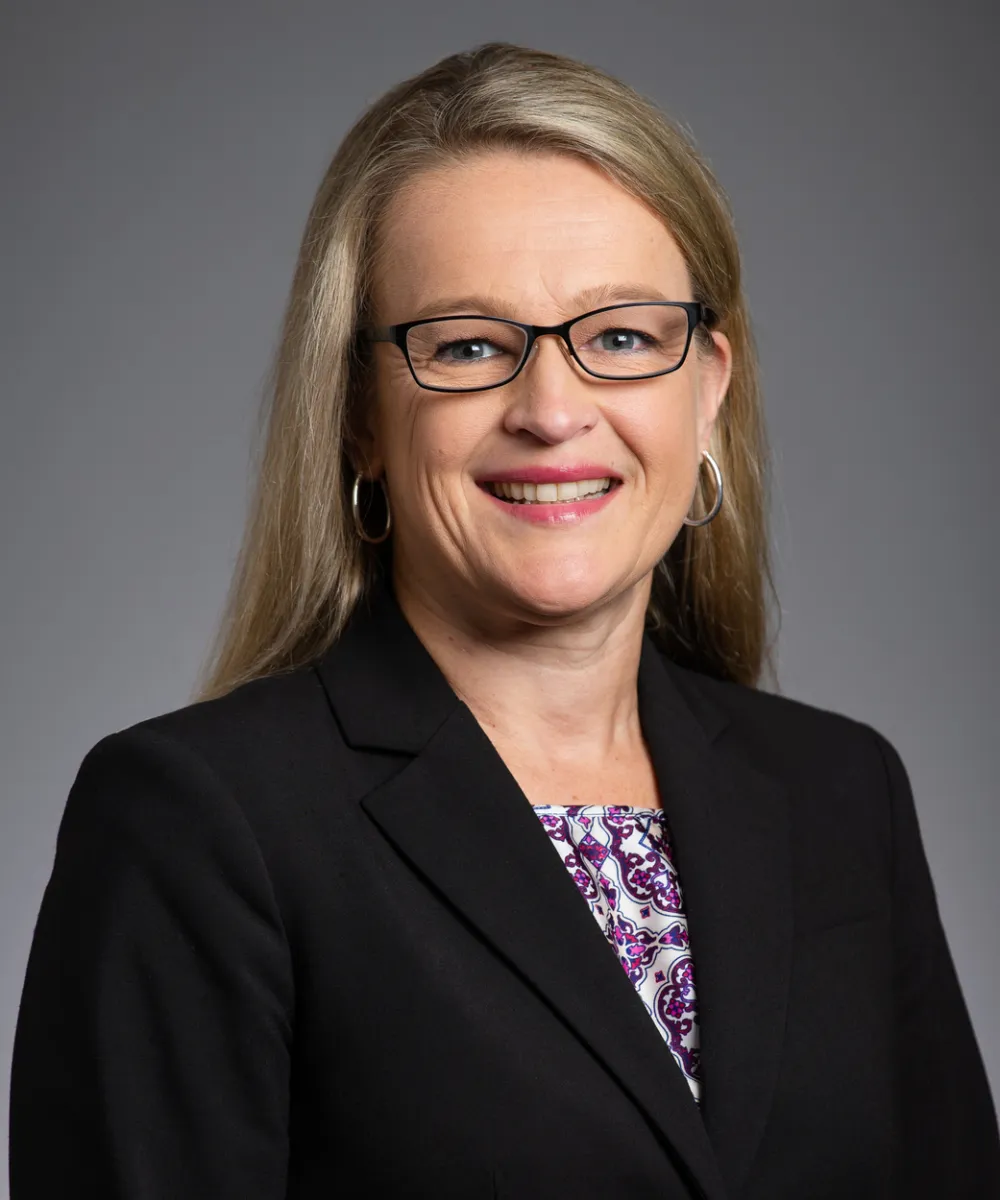 Victoria Simpson
Client Service Specialist
(952) 253-2561
Victoria joined Affiance Financial in July, 2019, bringing with her more than 21 years of experience in customer service, sales support and executive support, many of which were in the mortgage banking and wealth management industries. As part of the Affiance team, she supports clients with the preparation of documents, maintains the firm's databases, and processes security business.
Get to know Victoria—
Victoria was born and raised in England.
She was a member of the British Freestyle Ski Team for ten years and represented Great Britain in the 1992 Winter Olympic Games in Albertville, France.
In her free time, she loves being out in the sunshine as much as possible where you can find her walking, biking, or working in her garden.