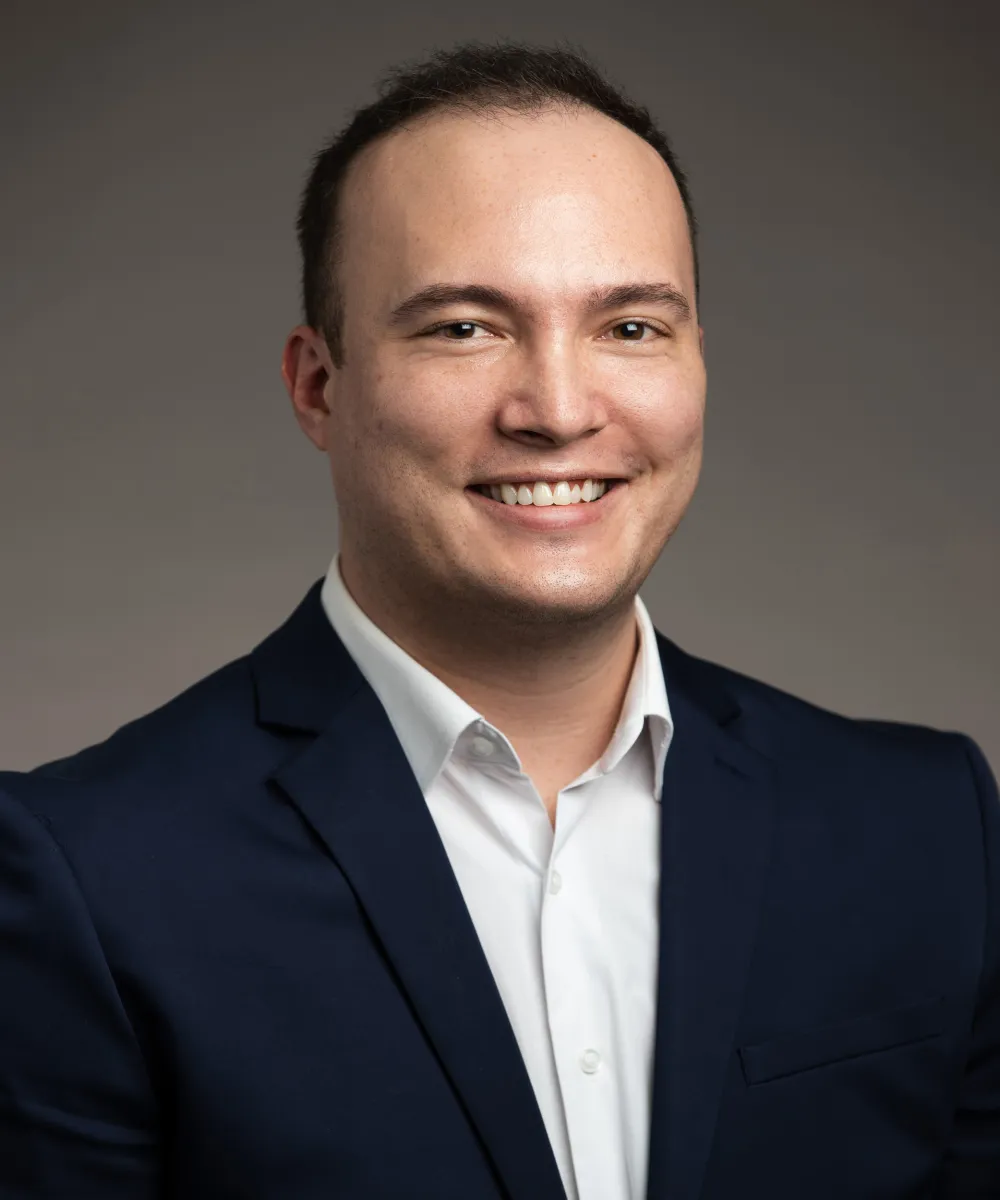 Mitch Bernier
Client Service Specialist/Paraplanner
(952) 253-2560
Mitch joined the Affiance Financial team in September, 2021. Previously, he worked as a Retirement Specialist at Principal Financial where he assisted 401(k) participants with account inquiries and processed a variety of 401(k) transactions. As part of the Affiance team, Mitch provides prompt and courteous support to clients by processing security business, resolving client service issues, and maintaining the firm's databases. He also assists advisors with meeting preparation and client follow-up.
Get to know Mitch—
He loves being outdoors, including hiking up the north shore and playing tennis with friends and family.
Mitch is the youngest of four brothers, Tony, Jay, and Kyle, who is his twin!
He enjoys spending time in the summer at his parents' lake place in Perham, MN.
Blog Posts—