The Affiance Advantage
Our financial planning process extends beyond simply opening accounts and rebalancing portfolios. We employ tax-aware investment strategies to maximize your savings, create insurance portfolios to shield you from the unexpected, and offer estate and legacy planning so that the benefits of your hard work and planfulness can extend beyond your lifetime. And, we take the time to document this work in our written Plans of Action, keeping you, and us, accountable. We call this the Affiance Advantage.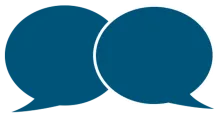 Have a Conversation
The Affiance Advantage starts with our very first conversation. We want to hear about your life, your passions, your dreams, and your concerns. Then, we can help you define your financial objectives based on what matters to you.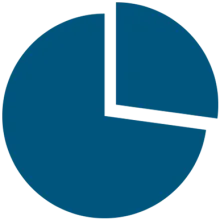 Conduct Financial Analysis
We need to understand where you are today, to help you get where you want to be tomorrow. Our team is skilled at coming up with options, ideas, and solutions you might not think of on your own.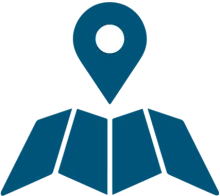 Draw a Road Map
Together, we determine which of the solutions offered work best for you. Then, we create a financial plan, a road map to achieving your financial goals, and motivate you to take action.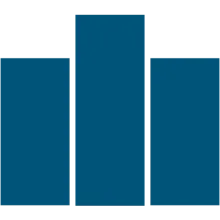 Construct a Portfolio
Diverse. Strategic. Personal. We offer a range of portfolios suited to different objectives, timelines, risk tolerance levels, and cash flow needs. We handle your investments in the way that is right for you.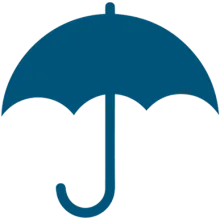 Create a Safety Net
Once you are on your way to achieving your financial goals, we will do everything we can to make sure that nothing derails you. This includes creating a personalized insurance portfolio, designed to protect you and your loved ones from the unexpected.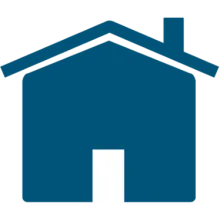 Plan a Legacy
When you are confident that your lifetime financial goals will be met, it's time to start thinking about what you'll leave behind. We help you define your legacy desires and craft a tax-efficient plan that will maximize your gift to your family and community.

Hold Regular Financial Checkups
A financial planner's work is never done. After your financial plan, investment strategy, risk management portfolio, and estate and legacy plan are in place, we continually monitor your financial health. We meet regularly to learn about changes in your life and update your plan as needed. And, we document all of this in our written Plans of Action.