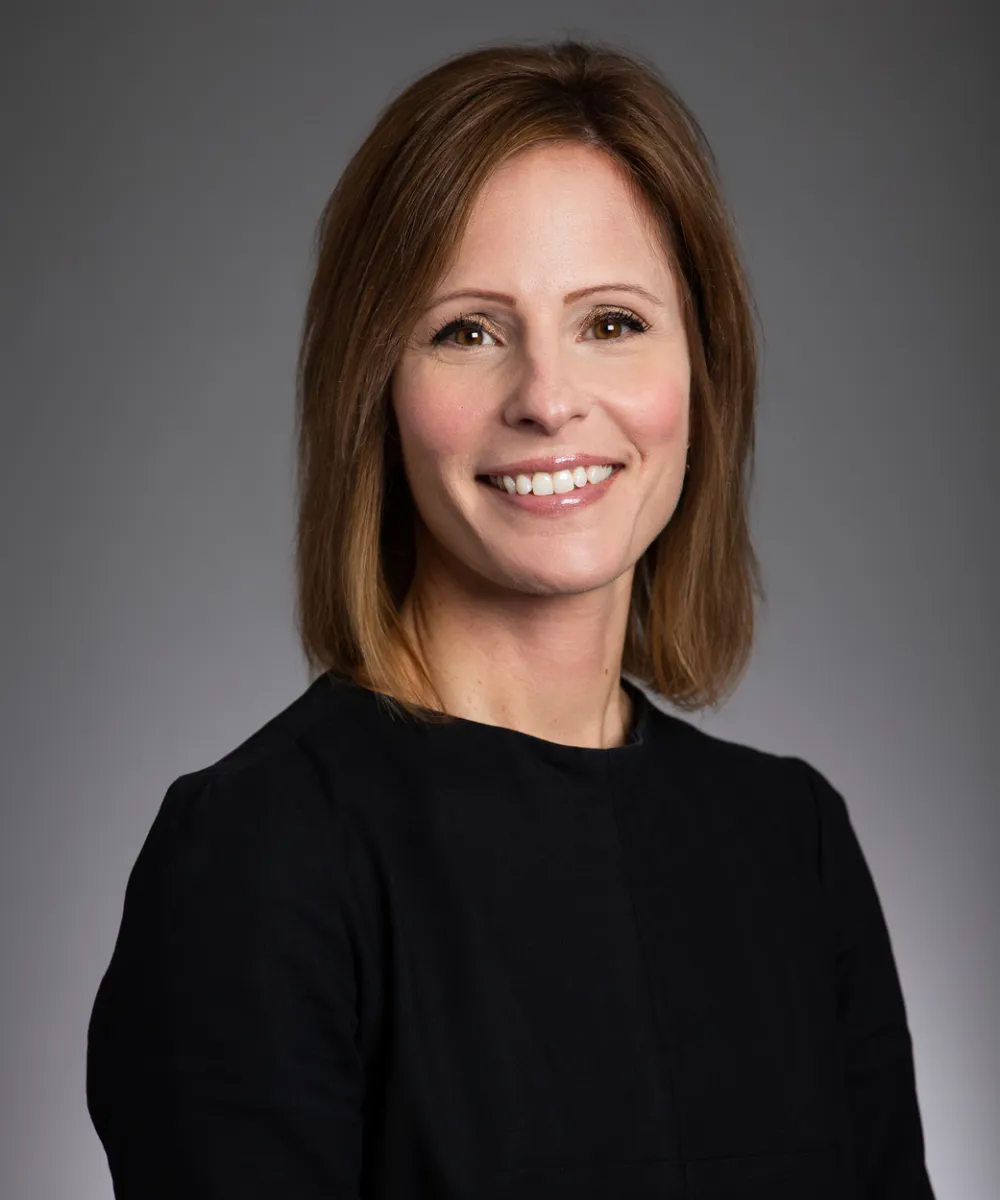 Megan Pace
Partner, Director of Client Support
(952) 253-2590
Megan Pace is Affiance Financial's Director of Client Support. She leads her team by creating and promoting a client experience dedicated to accuracy and timeliness. This includes creating relationships with clients, team members, and vendors; anticipating and addressing client needs; preparing and reviewing custodial paperwork; and overseeing scheduling logistics. In addition, her leadership and organizational skills make her an important part of the Affiance team.
Megan joined Affiance Financial in October, 2017. In 2020, Megan earned a role as Administrative Manager and in 2021, she was promoted to Director of Client Support and joined the Leadership Team. In 2022, Megan affirmed her commitment to Affiance Financial by becoming a Partner of the firm.
Prior to joining the Affiance team, Megan worked as a Salon Manager, and as a Manager for a local gym. She brought with her eight years of managing and customer service experience. She graduated from Truman State University where she studied English Language and Literature and from Maryville University where she earned her Master's Degree.
Get to know Megan—
She loves spending time with her family, and keeps busy with kids' activities.
She and her family have a Newfoundland dog, Buckley.
She stays active by running, and has even completed 6 marathons!
Videos—