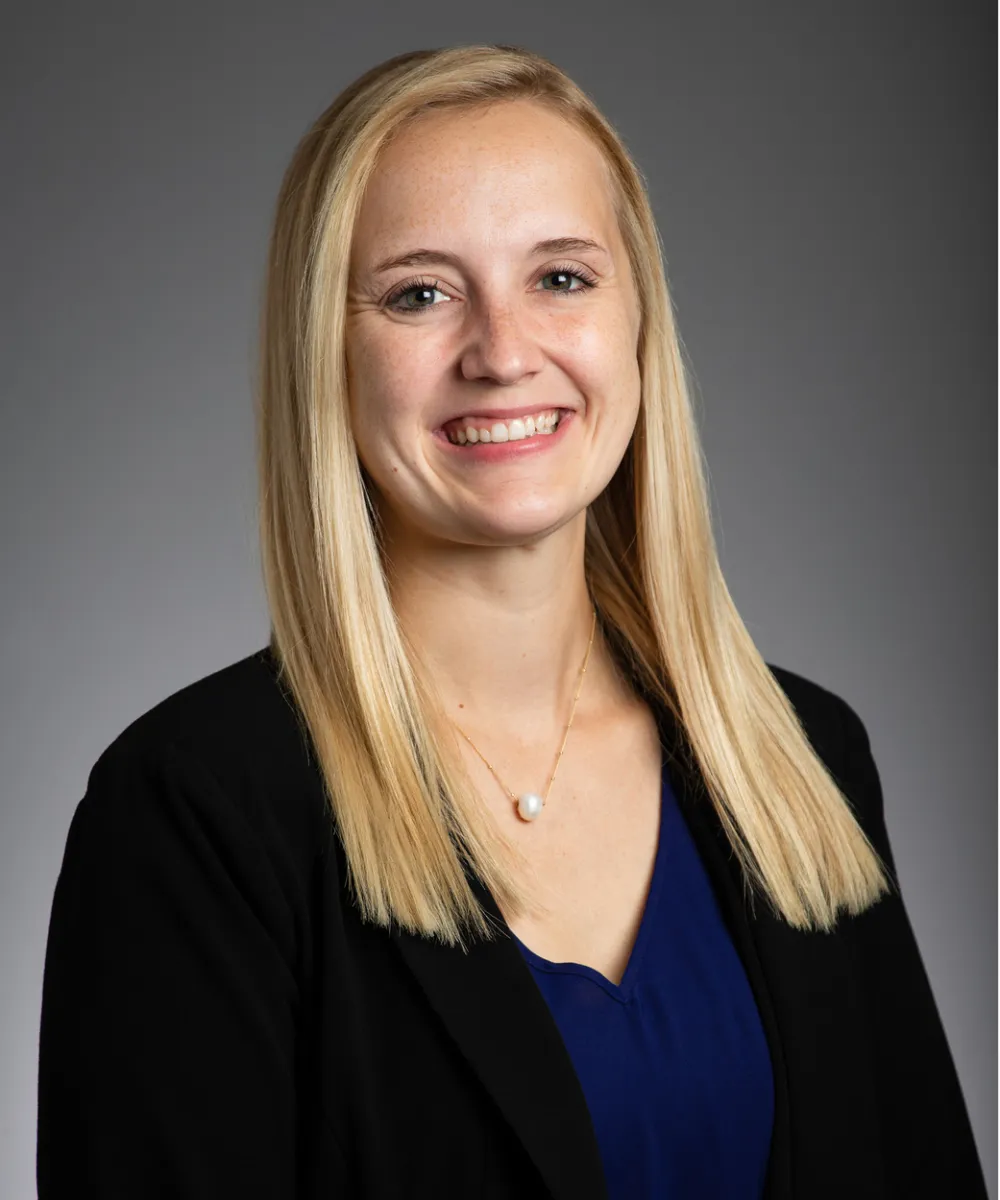 Keely Matis
Marketing & Communications Specialist
(952) 253-2578
Keely joined Affiance Financial in March, 2019. Previous to joining the firm, she worked in the marketing departments of the YMCA of the Greater Twin Cities and a Commercial Real Estate Developer. Keely holds a degree in Mass Communications from Winona State University. As part of the Affiance team, she assists with the planning and execution of the firm's marketing and communications initiatives, including advertisements, social media, communication pieces, and events.
Get to know Keely—
On the side, she is a dance instructor and choreographer teaching students ages 2 to 18. She also minored in dance in college.
She loves traveling to Disney World and Universal Studios in Orlando, and tries to get there at least twice a year.
She and her husband have a black cat, Boo, who knows how to sit for food just like a dog.