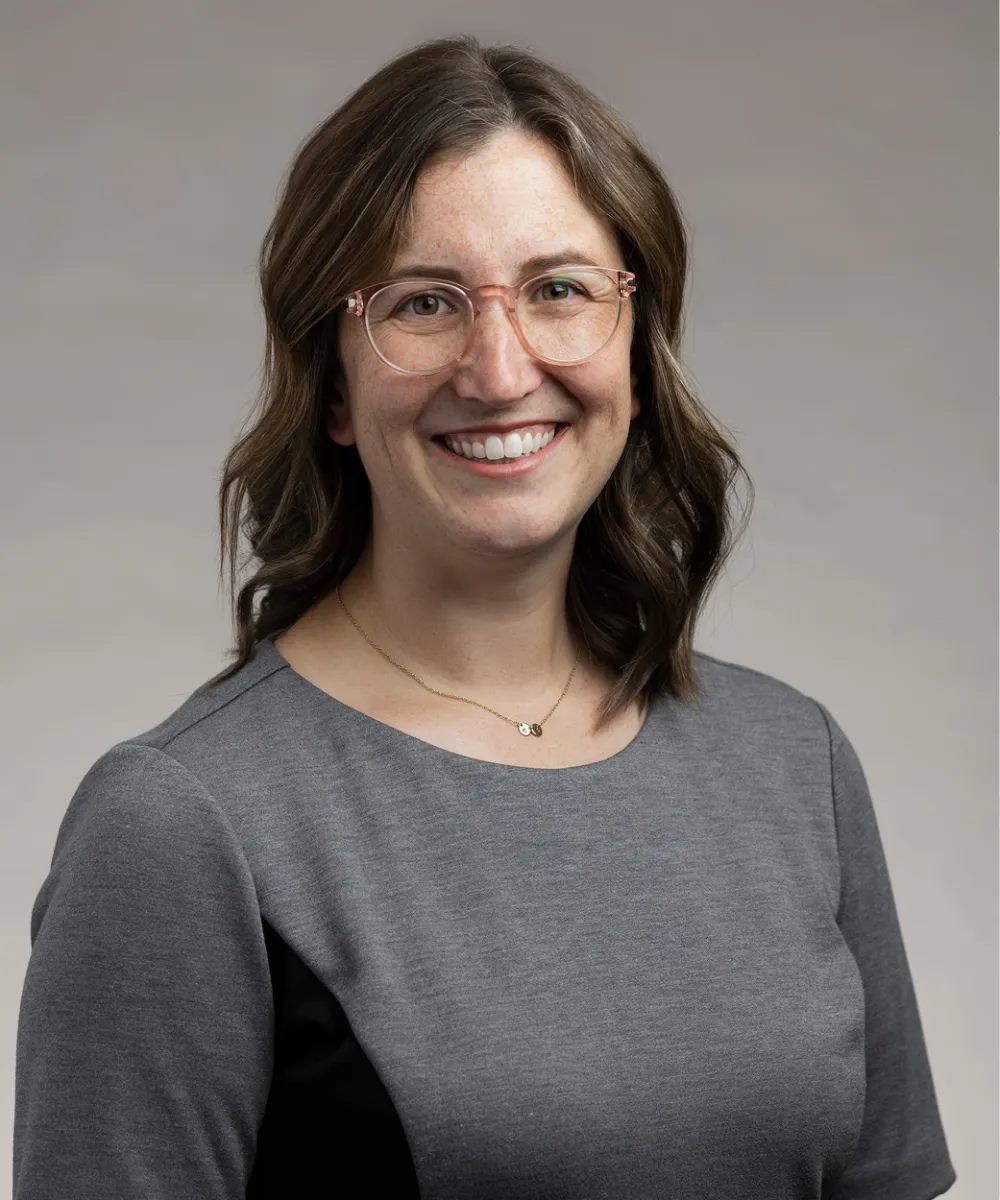 Marcia Zappa
Partner, Director of Marketing & Business Development
(952) 253-2572
Marcia Zappa is Affiance Financial's Director of Marketing & Business Development. She leads a team of advisors dedicated to building strong and lasting client relationships. In addition, she helps plan and execute the firm's marketing and communications initiatives, including its advertisements, communication pieces, and events.
Marcia joined Affiance Financial in September, 2015 as a Marketing and Communications Manager. In 2018, Marcia was promoted to the Director of Marketing & Communications, and in 2019 she became the Director of Marketing & Business Development. In 2022, Marcia affirmed her commitment to Affiance Financial by becoming a Partner of the firm.
Before joining Affiance, Marcia worked as a Project Manager and Copywriter/Art Director for Professional Litho. She graduated from Minnesota State University, Mankato where she studied Mass Communications.
Get to know Marcia—
She stays busy keeping up with her two young kids – Alice and Sam.
Her dream is to someday retire and spend a year or two traveling the country in an RV. Her husband is less enthused about this plan.
Her first job out of college was fact checking non-fiction children's books – an activity that comes in handy for trivia games.
Featured In—
Videos—