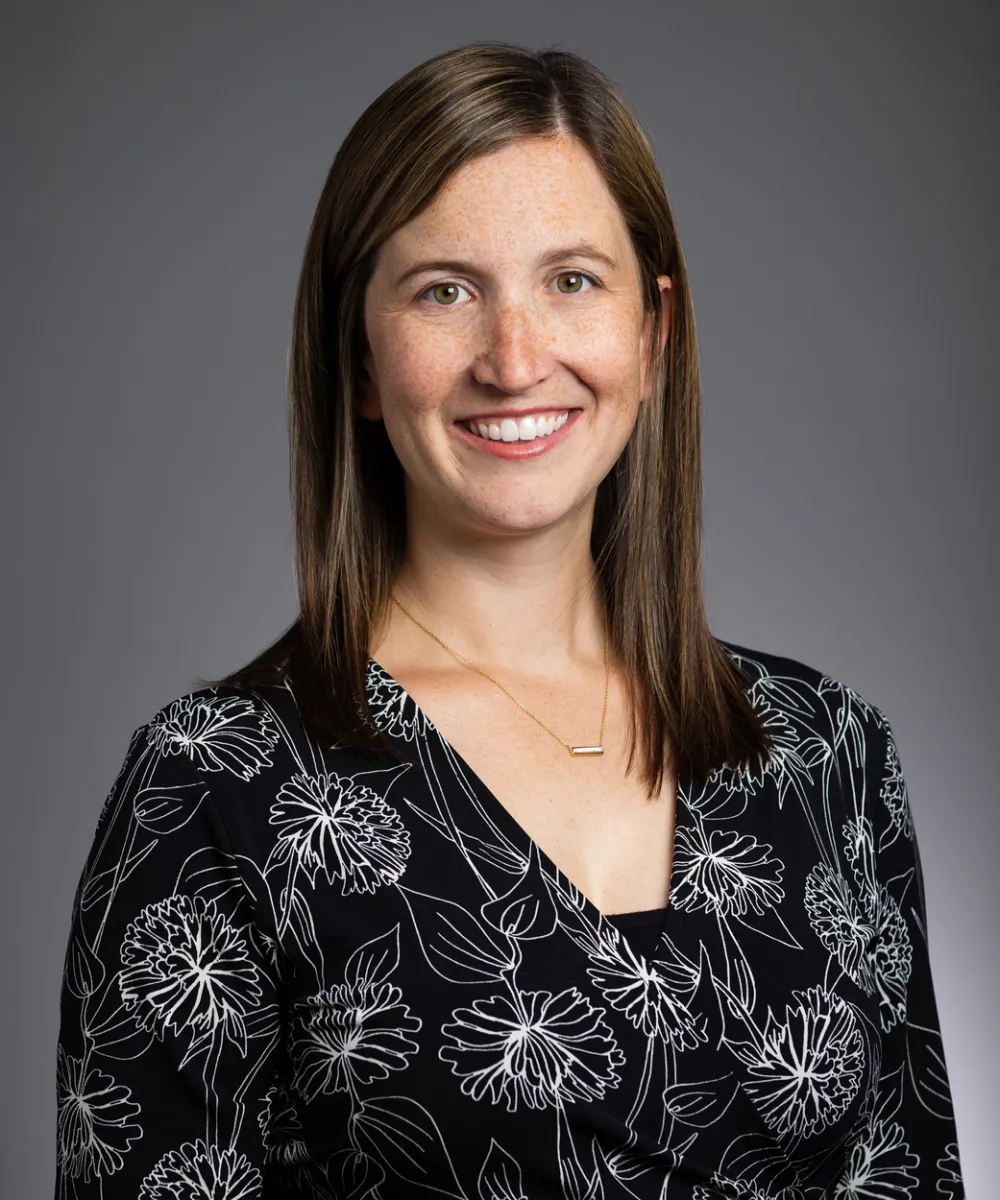 Marcia Zappa
Partner, Director of Marketing & Business Development
(952) 253-2572
Marcia Zappa is Affiance Financial's Director of Marketing & Business Development. She leads a team of advisors dedicated to building strong and lasting client-relationships. In addition, she helps plan and execute the firm's marketing and communications initiatives, including its advertisements, communication pieces, and events. Marcia has been with Affiance Financial since September, 2015.
Get to know Marcia—
She stays busy keeping up with her two young kids – Alice and Sam.
Her dream is to someday retire and spend a year or two traveling the country in an RV. Her husband is less enthused about this plan.
Her favorite thing to do during summer months is attend outdoor concerts.