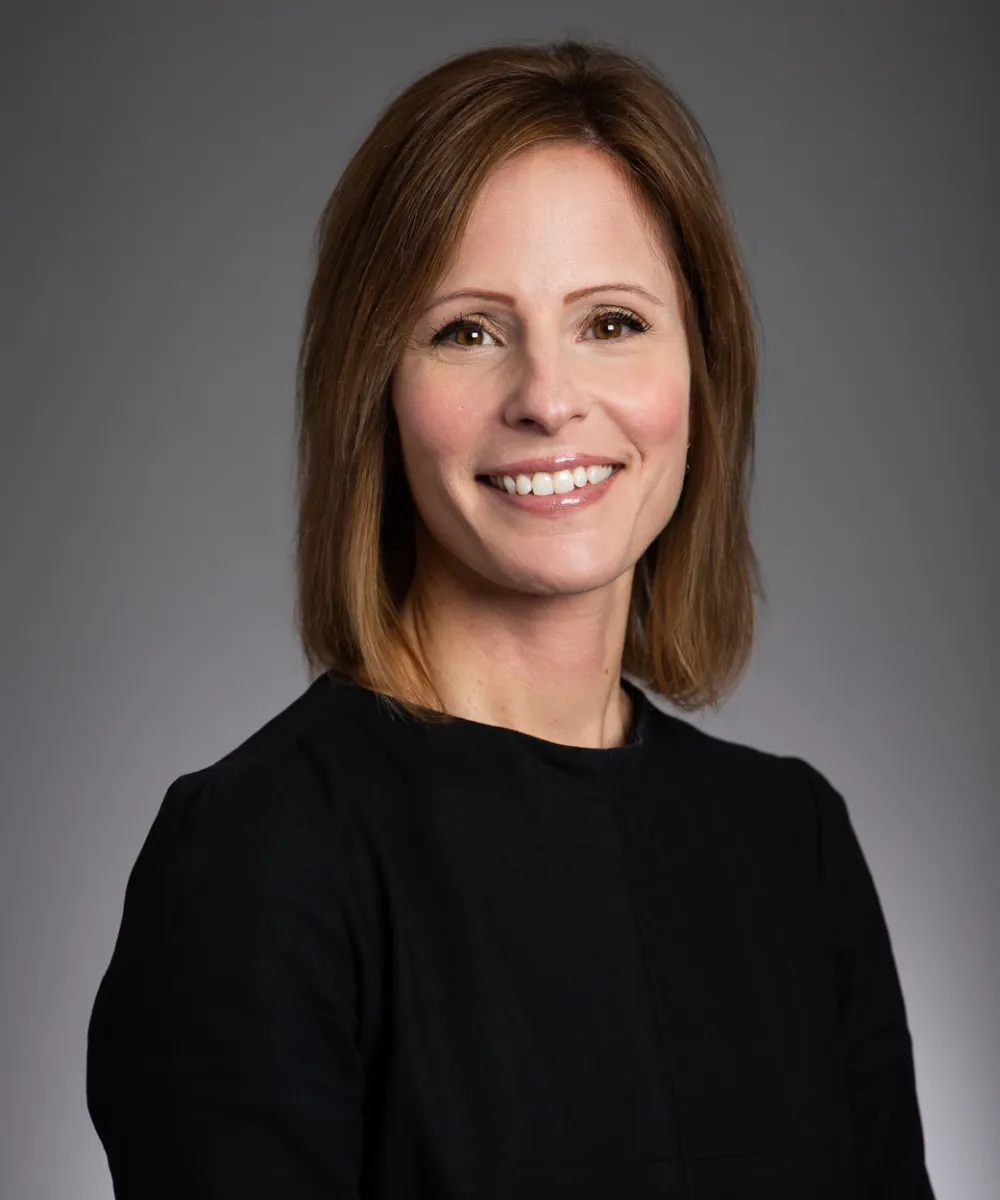 Megan Pace
Partner, Director of Client Support
(952) 253-2590
Megan joined Affiance Financial in October, 2017. She brought with her eight years of managing, scheduling and customer service experience. Megan supports clients by scheduling meetings and editing correspondence. In addition, her office management duties make her an important part of the Affiance team.
Get to know Megan—
She loves spending time with her family, and keeps busy with kids' activities.
One of her favorite things to do with her family is volunteer.
She stays active by running, and has even completed 6 marathons!