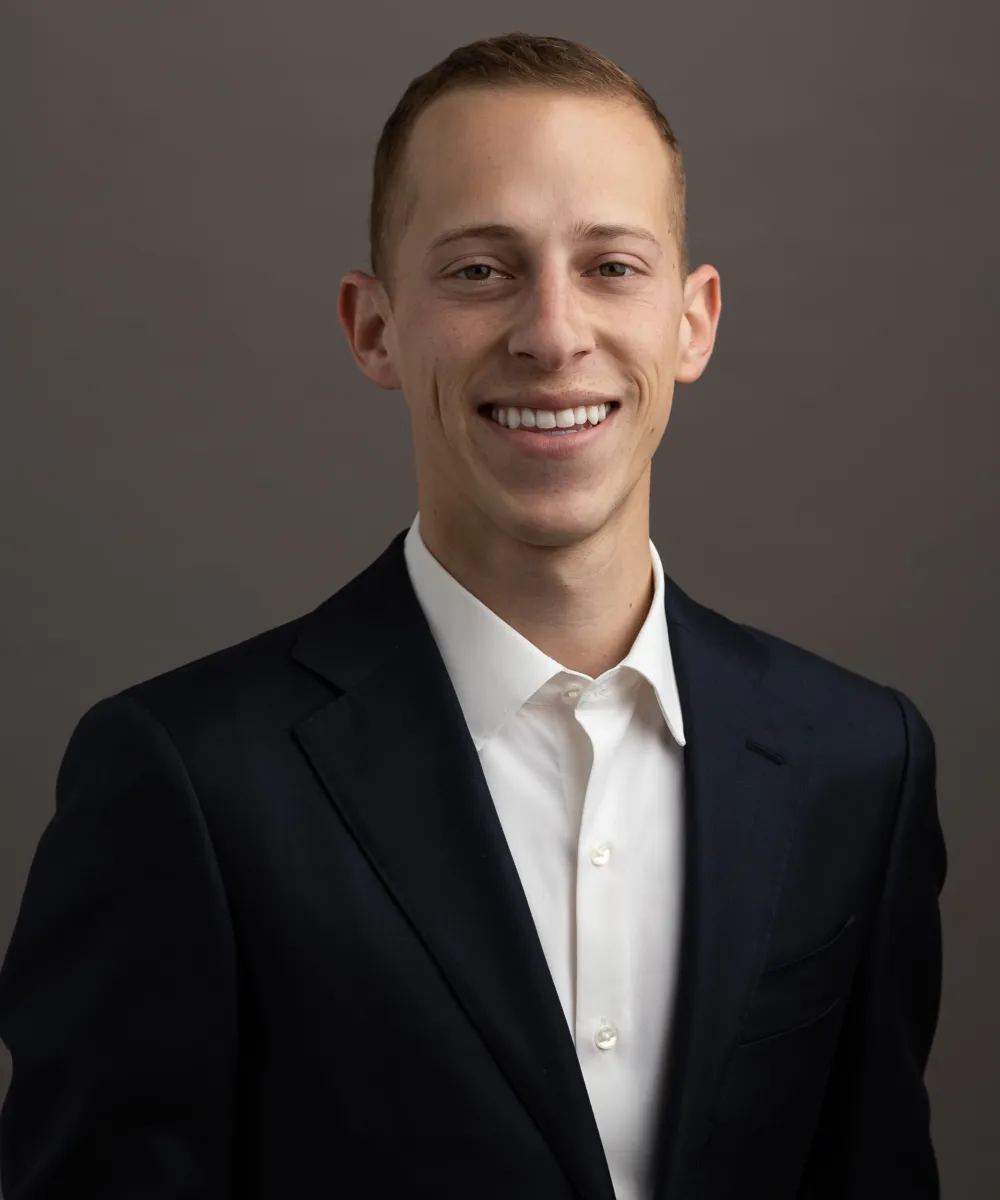 Michael Fishman
Financial Planner
(952) 253-2580
"I believe that achieving personal and professional goals is easier when you have financial security. That sense of security can have a profound impact on improving your overall quality of life. Through financial planning, I am able to directly support clients as they work toward financial independence and meeting their goals."
Michael joined the Affiance Financial team in January, 2022, as a Client Account Specialist. Michael worked diligently to obtain his industry licensing in order to become a Financial Planner in February, 2023. He is currently studying for his CERTIFIED FINANCIAL PLANNER™ designation. As part of the Affiance team, Michael provides comprehensive financial planning, investment management, retirement planning, risk management, cash flow planning, and more.
Before joining Affiance Financial, Michael worked as a Senior Consultant at Ernst & Young, where he worked closely with the corporate finance teams of large corporations to help them improve their financial reporting and analysis capabilities. Michael is a graduate of Indiana University's Kelley School of Business where he majored in Finance and Technology Management.
Get to know Michael—
He enjoys playing tennis during the warmer months and going skiing in the winter.
Michael has an Aussiedoodle puppy named Murray.
He has a collection of over 30 Hard Rock Cafe t-shirts from cities all over the world, most of which he has collected himself.
Blog Posts—