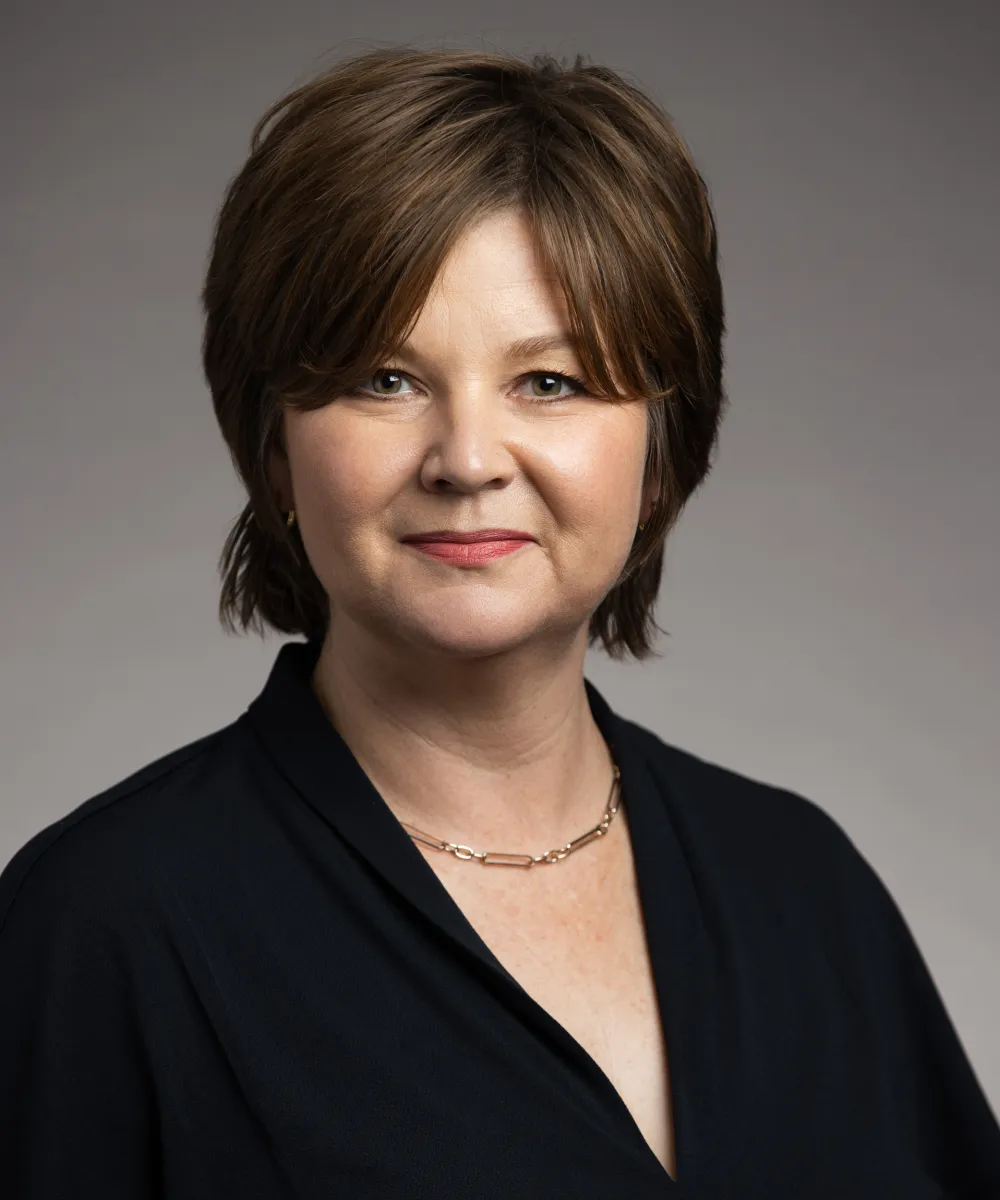 Susan Jensen
Client Service Manager
(952) 253-2574
Susan joined the Affiance Financial team in December, 2021. Previously, she worked as a Client Support Specialist/Advisor Executive Assistant for a small financial planning firm in rural Nebraska. She also spent many years in various facets of the agricultural equipment manufacturing industry, including accounts receivable, sales, marketing, and safety & environmental compliance. At Affiance, Susan provides client support by processing security business, resolving client service issues, and maintaining the firm's databases.
Get to know Susan—
She has been to 48 of the 50 U.S. states — many of them by car on family vacation road trips. Some of her favorite trips include Bar Harbor, Maine, Coeur D'Alene, Idaho, and Sanibel Island, Fla. The only states she is missing are Connecticut and Delaware!
Her family recently moved to Minnesota, so she is still getting used to the idea of going outside in the cold and snow. She is practicing by going ice skating, skiing, and snow shoeing, but refuses to go ice fishing.
Susan spent 16 years volunteering with the foundation fund for a small, rural community (population of only 1,000). During that time, the fund grew to more than $2M endowed and supported a capital campaign that raised upwards of $6 million for a new community center.