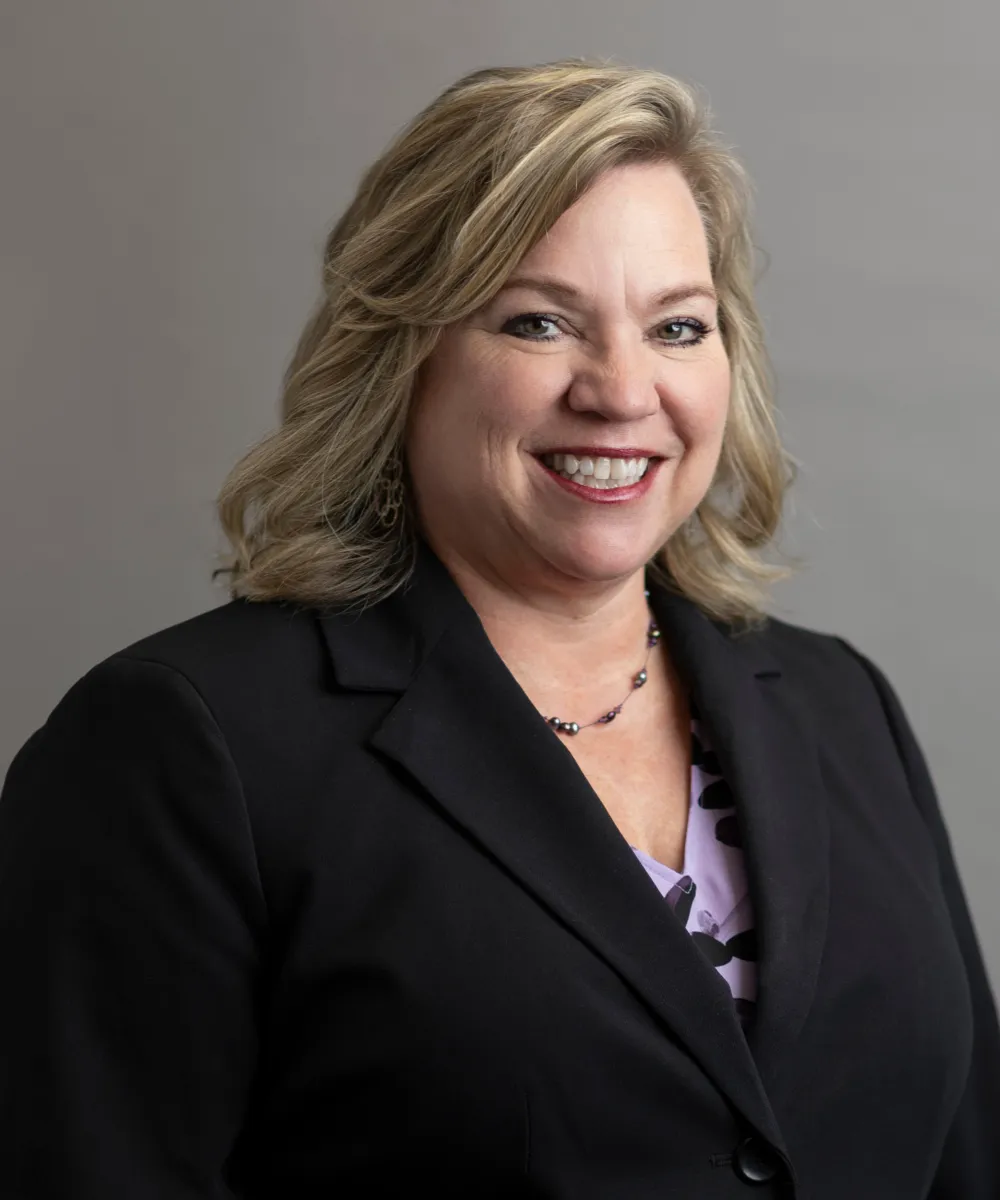 Tammy Gallagher
Bookkeeper and Benefits Administrator
(952) 253-2568
Tammy joined Affiance in December, 2020, bringing with her more than 20 years of experience, including an extensive office management, accounting, and technology background. As Affiance Financial's Bookkeeper and Benefits Administrator, Tammy is responsible for internal accounting, benefits administration, and payroll coordination.
Get to know Tammy—
She is a huge sports fan, and grew up playing a wide variety of sports. To this day she still likes golfing, and enjoys volunteer coaching her son's basketball team.
She loves spending time with her family, which includes her three sons, two step-children (a boy and a girl), and her husband Tim, who she describes as awesome.
Her family is completed by their dog, Levi, a German Shepard Mix. Tammy is a huge animal lover who used to foster dogs (but ended up a "failed-foster" when she adopted Levi)!