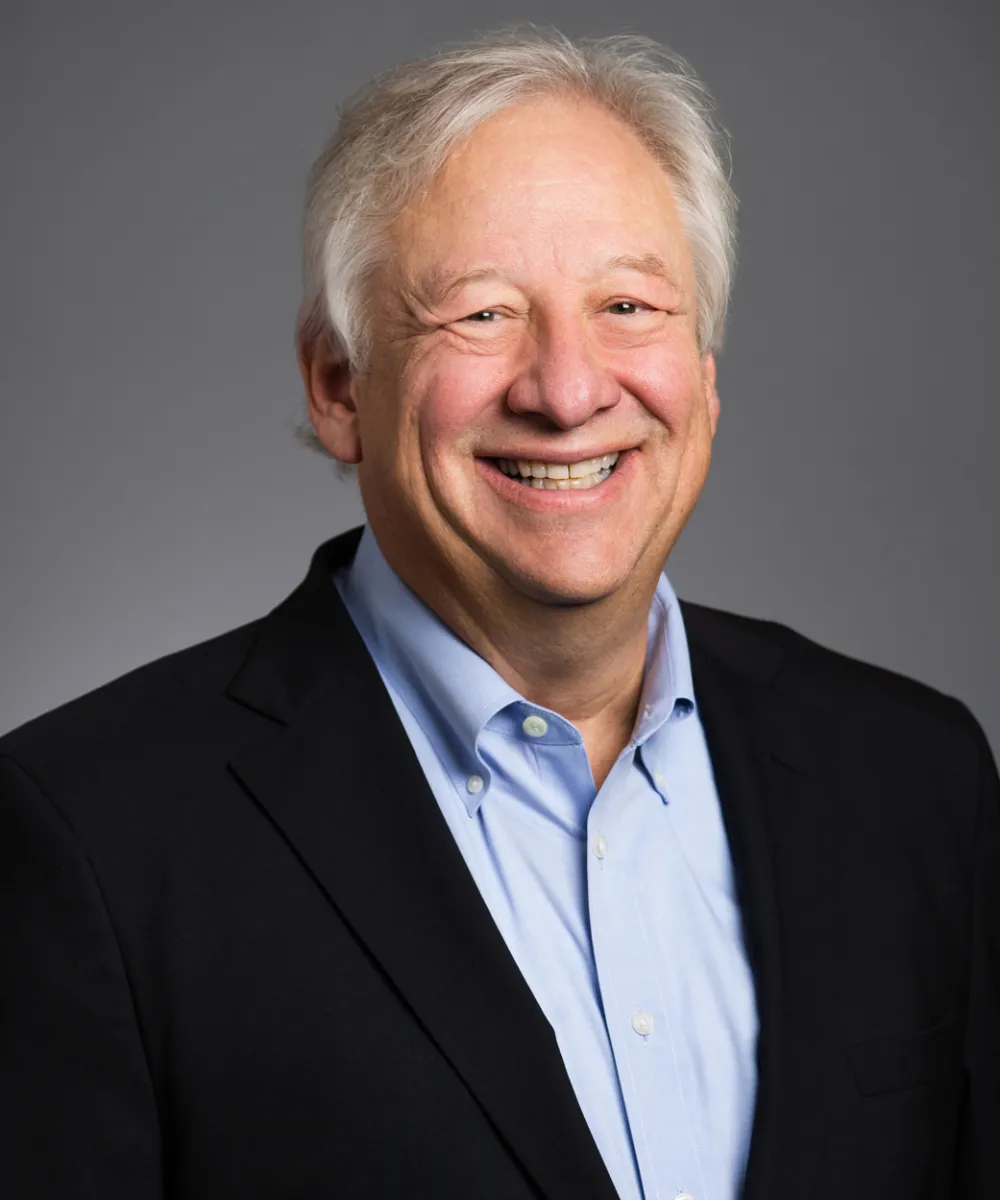 Steve Lear

ChFC, CLU, BFA™
Founding Partner, Financial Planner
(952) 253-2564
"My goal is simple: I want to repair the world by demonstrating how we can embrace differences, understand our instincts, and become financially capable."
For more than 40 years, Founding Partner and Financial Planner Steve Lear has been working to make lives better. Steve works with individuals and business owners, helping them organize their finances so that they can concentrate their time and energy on family, work, philanthropy, and leisure.
Steve's career in finance began in 1980, following his graduation from the University of Wisconsin-Madison. In 1989, he founded an independent firm, which merged into Affiance Financial in 2000.
Throughout his career, Steve has received several Advisor Awards. His prolific career has led to many writing and speaking opportunities. Steve has contributed to two books, "Happily Ever After...Expert Advice for Achieving the Retirement of Your Dreams" in 2007, and "The Boomer's Financial Guide to Multi-Generational Planning" in 2010. Since 2010, Steve has made numerous appearances on Fox News and WCCO, discussing financial planning issues.
In addition to his financial planning work, Steve has founded or cofounded several small businesses and philanthropic organizations. These include: Instinctive Advantage, which uses Kolbe Wisdom™ to help people and businesses be more productive; Nechama, a volunteer disaster relief organization; BestPrep's Financial Matters program, which helps students develop sound money management skills; and the Speakers' Bureau of the Jewish Community Relations Council of Minnesota and the Dakotas, where he helped create a presentation called, "The Challenge of Peace: Israel and the Middle East." In conjunction with The Smithsonian Institution, Steve also established The Bias Inside Us; a mobile educational experience designed to prevent discrimination, prejudice, and bigotry.
In recognition of his community service, Steve received BestPrep's Bunzel Volunteer of the Year Award in 2010, and Sabes JCC's Community Innovator of the Year Award in 2015. In 2020, Steve was recognized on AARP Minnesota and Pollen Midwest's 50 Over 50 list.
Get to know Steve—
He and his wife, Sheri, have 12 children (including in-laws), and seven grandchildren.
In 2014, he made the transition from living in the suburbs to living in the city, and is enjoying everything city life has to offer. During the summer, you can find him riding around the lakes on his e-bike.
He enjoys traveling—the Hawaiian island of Kauai is his favorite destination for relaxation; Israel/Palestine is his favorite destination for recognizing the importance of appreciating differences and history.
Blog Posts—
Videos—