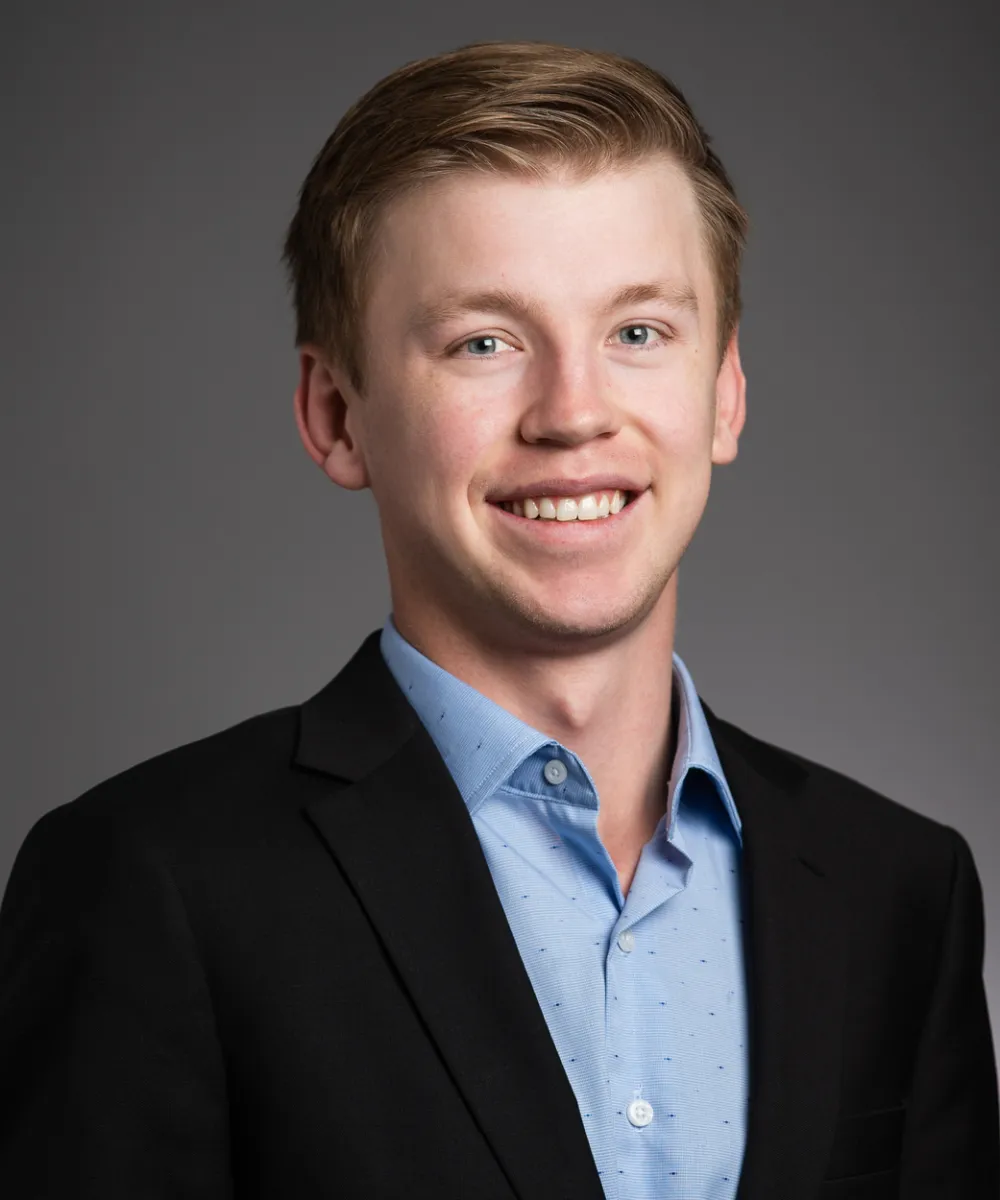 Tanner Steele
Trader / Analyst
(952) 253-2575
Tanner joined Affiance Financial in August, 2019. He is a recent graduate of the University of Minnesota Duluth, where he studied Financial Markets Finance and Economics. During his undergrad, Tanner was involved in the Financial Markets Program and the Bulldog Fund, LLC. In this unique hands-on learning experience, he helped manage a student-ran portfolio of more than $1.7 million. At Affiance, Tanner is responsible for managing all daily trading related functions including entering trade orders, database updates, and reporting. He also assists with block trading, and supports the investment department with research related to the firm's investment process.
Get to know Tanner—
Tanner was born in Alaska, but grew up in Detroit Lakes, Minnesota.
In his free time, he enjoys playing a variety of sports including hockey and baseball, and he loves wakeboarding and snowboarding.
Tanner has a twin brother, Mac, and a baby sister, Lennox.