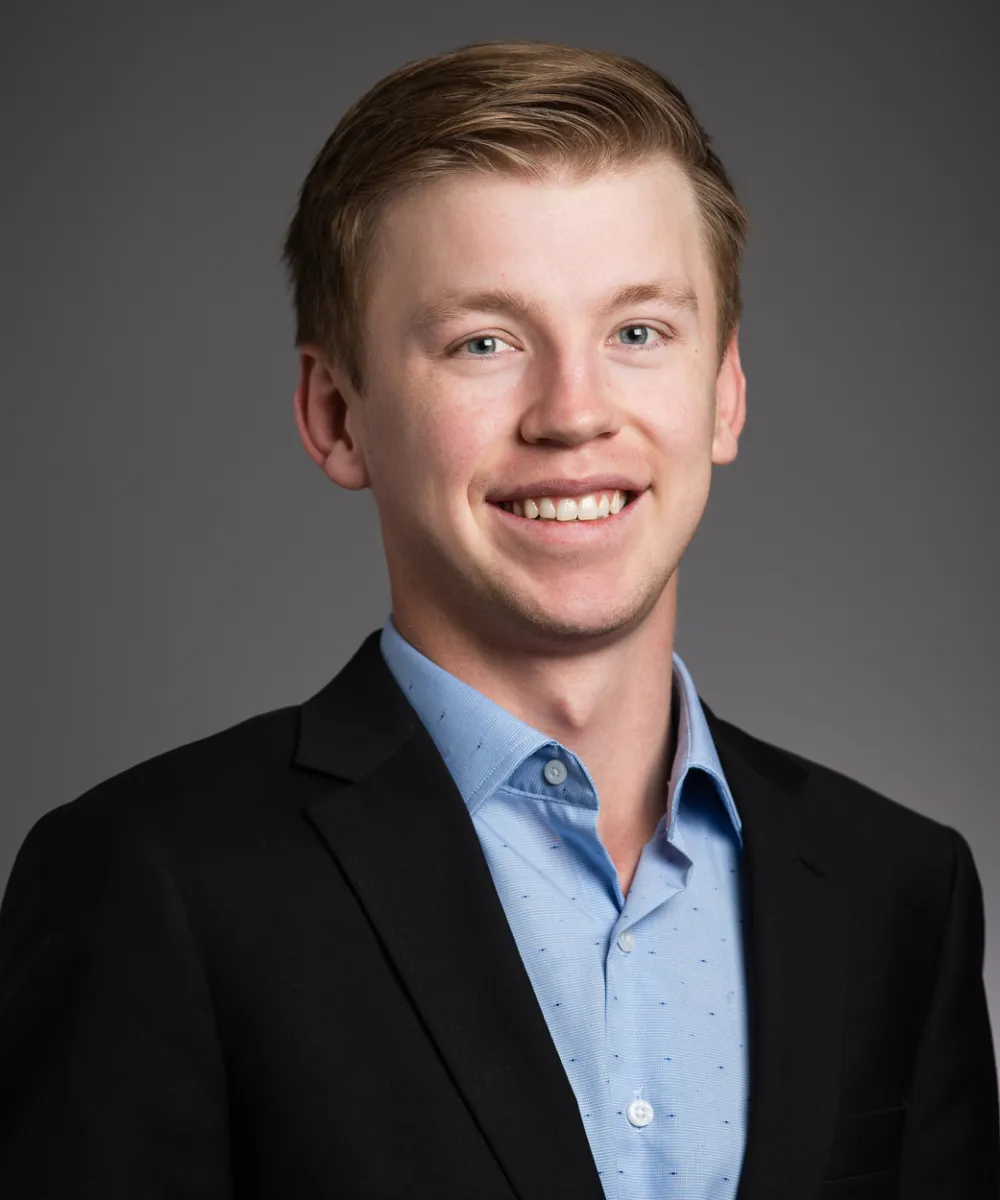 Tanner Steele
Investments Analyst & Data Manager
(952) 253-2575
Tanner became a member of the Affiance Financial team in August, 2019. As the firm's Investments Analyst, Tanner supports the advisory team and Investment Committee by assisting with decision-making processes regarding investments across various regions and asset classes. Additionally, Tanner contributes to the firm's trading operations, including implementing client investment strategies, block trading, and reporting. As the firm's Data Manager, Tanner is entrusted with managing data sources and software programs at the firm-level, ensuring the ongoing accuracy of data within the company's core portfolio accounting and trading systems.
Tanner obtained his degree from the University of Minnesota Duluth, where he focused on Financial Markets, Finance, and Economics. Throughout his undergraduate studies, he actively participated in the Financial Markets Program and the Bulldog Fund, LLC. These experiences equipped him with valuable skills in portfolio management and the analysis of economic and company-specific data.
Get to know Tanner—
He was born in Alaska, but grew up in Detroit Lakes, Minnesota.
In his free time, he enjoys playing a variety of sports including hockey and baseball, and he loves wakeboarding, wakesurfing, and snowboarding.
He has a twin brother, Mac, baby sister, Lennox, and older brother, Nate.
Blog Posts—