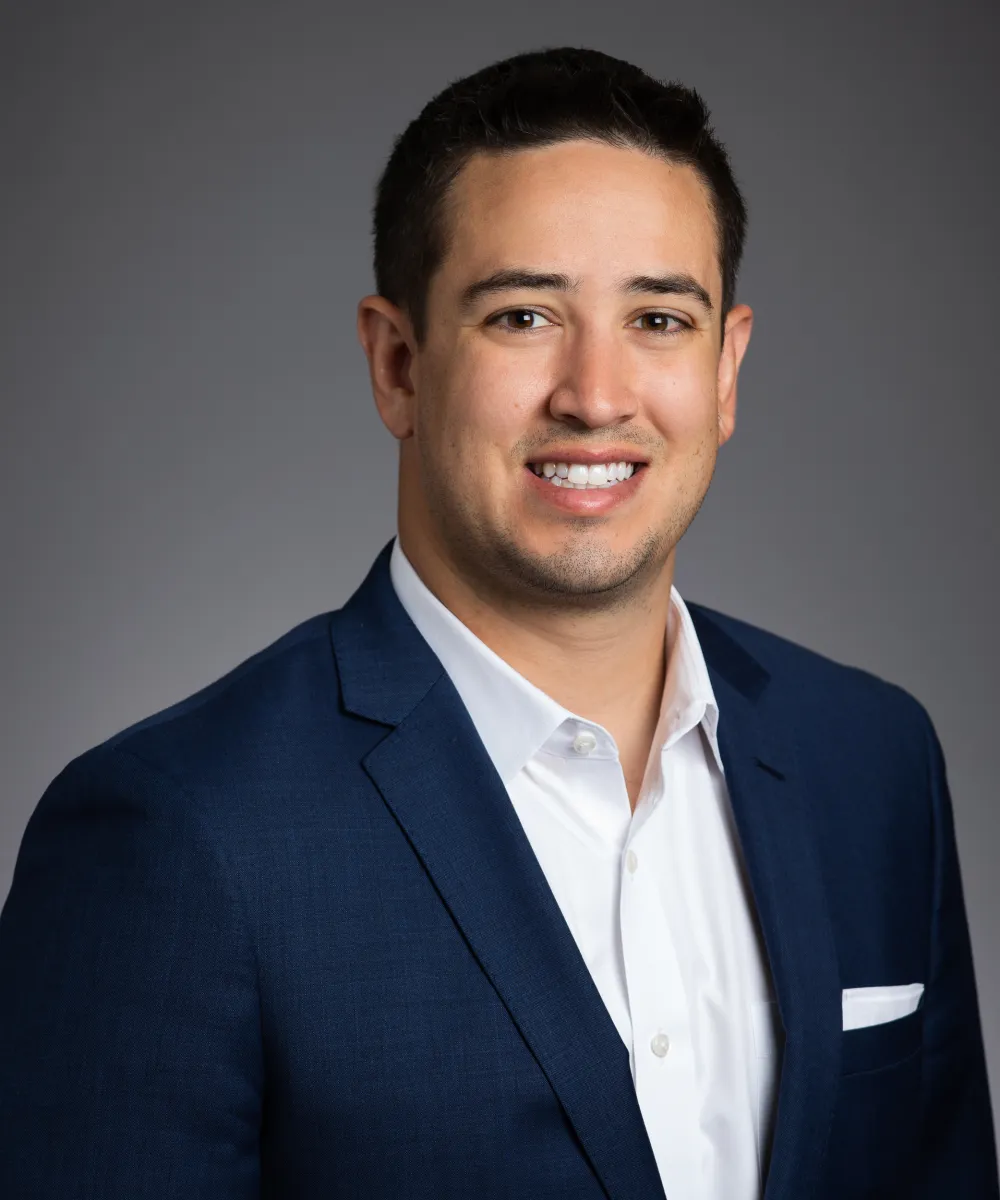 Dan Lear

CFP®, BFA™
Partner, Financial Planner
(952) 253-2566
"I believe that the four most important things in most people's lives are family, health, career, and money, and as a financial planner I get to help with all four of those. I am able to help clients get the clarity they need so that all of these things can fall into place, helping to make their lives easier and simpler."
Dan Lear is a Partner and Financial Planner at Affiance Financial. He offers clients guidance as they work toward achieving their financial goals. As such, he assists clients with strategic investment management, cash flow planning, risk management, estate planning, and more. Dan's goal as a financial planner is to alleviate clients' financial stress by helping ensure they are prepared for the certainty of uncertainty that occurs in everyone's lives.
Dan joined Affiance Financial in December 2014, as a paraplanner, supporting the clients of Founding Partner and Financial Planner Steve Lear. In 2018, Dan obtained his CERTIFIED FINANCIAL PLANNER™ certification and began to build relationships with his own book of clients. Dan has served as a long-standing member of the Affiance Financial Investment Committee. In 2022, Dan affirmed his commitment to his clients and Affiance Financial by becoming a Partner of the firm.
Before joining Affiance, Dan worked as a Consultant for Deloitte. Dan graduated from the University of Kansas. He studied Finance, but also Psychology, because he knows that financial planning is more than just the numbers.
Get to know Dan—
He got married in April, 2022 in Palm Springs, California to his wife, Amy.
He is an avid college basketball fan and celebrated his first championship in 2022 with Kansas winning the NCAA Tournament.
In his free time, he loves to play golf. His favorite course is Oak Ridge Country Club.
Blog Posts—
Videos—