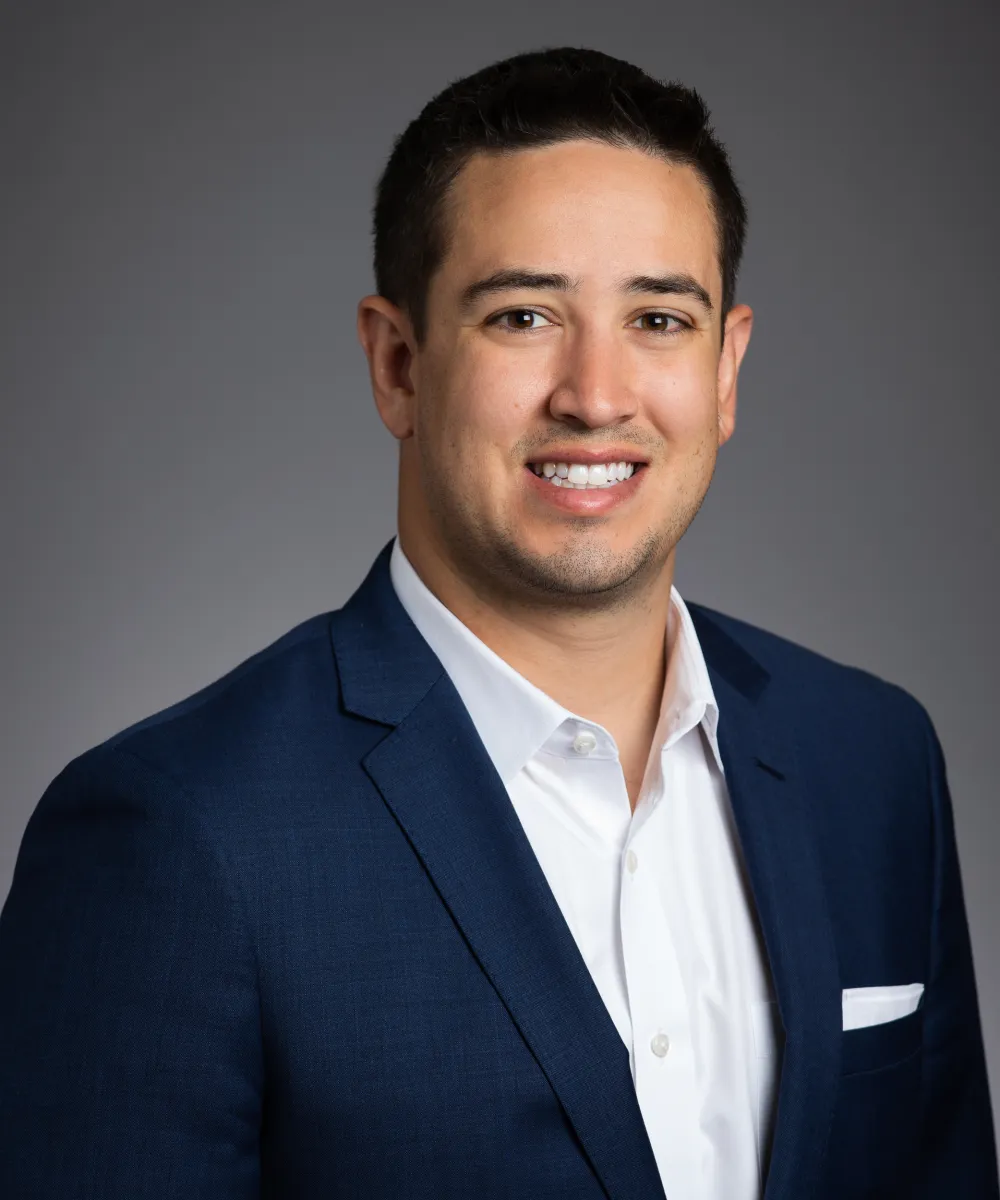 Dan Lear

CFP®, BFA™
Partner, Financial Planner
(952) 253-2566
"I believe that the four most important things in most people's lives are family, health, career, and money, and as a financial planner I get to help with all four of those. I am able to help clients get the clarity they need so that all of these things can fall into place, helping to make their lives easier and simpler."
Dan joined Affiance Financial in December 2014. He is currently building his advisory practice at Affiance, offering clients guidance as they work toward achieving their financial goals. As such, he assists clients with strategic investment management, cash flow planning, risk management, estate planning, and much more. Dan's goal as a financial planner is to help alleviate clients' financial stress by helping make sure they are prepared for the certainty of uncertainty that occurs in everyone's lives.
Dan began his career at Affiance Financial supporting principal Steve Lear's clients. Dan spent most of his time preparing for meetings and drafting and delivering financial plans of action. In 2018, Dan obtained his CERTIFIED FINANCIAL PLANNER™ designation to further his industry knowledge and better serve his clients.
Dan graduated from the University of Kansas. He studied Finance, but also Psychology, because he knows that financial planning is more than just the numbers.
Get to know Dan—
He recently bought his first home in St. Louis Park.
He stays active playing golf and softball and enjoys traveling as much as he can.
He is an avid Kansas basketball fan!
Blog Posts—
Videos—