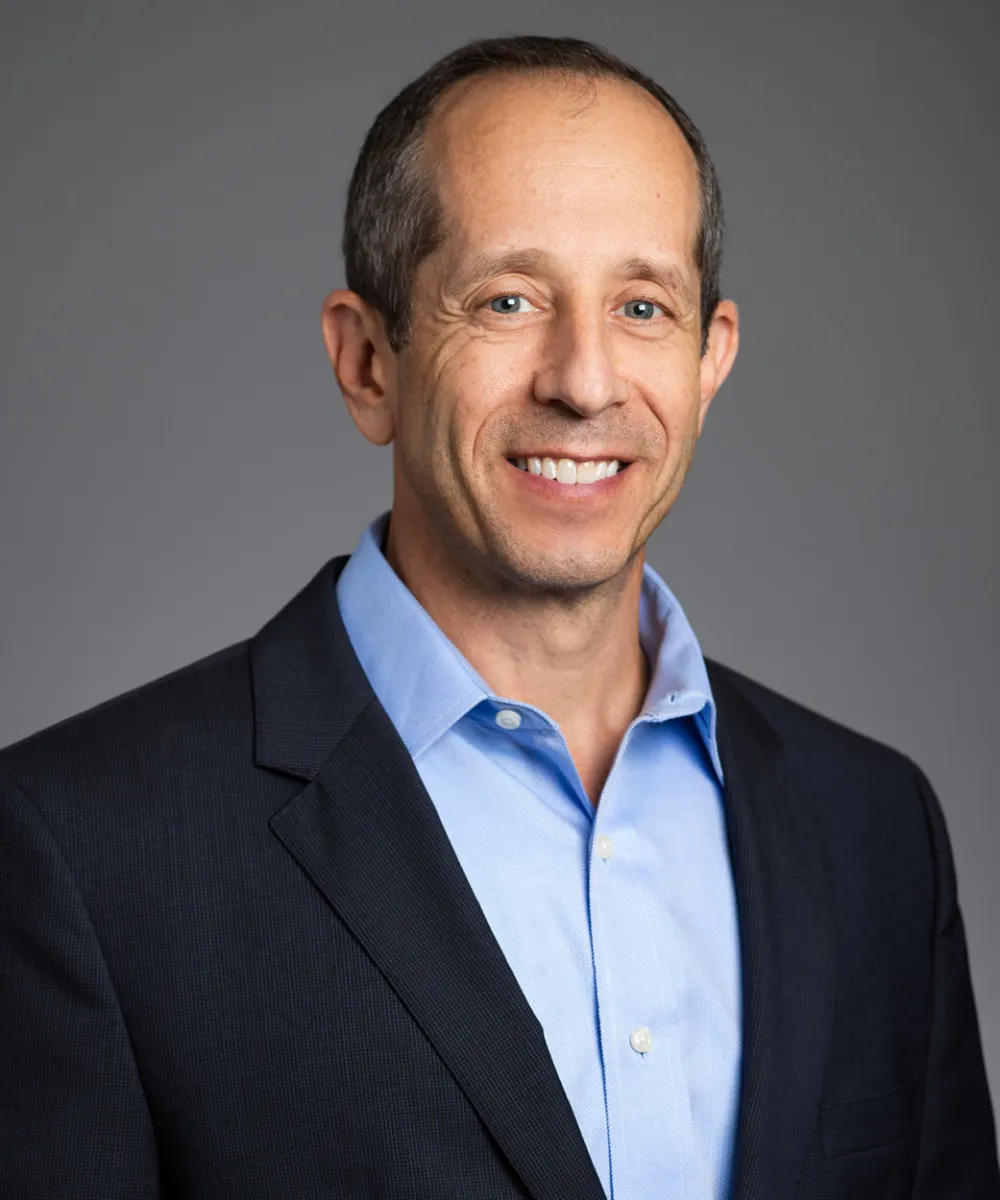 Marc Usem
Partner, Chief Investment Officer
(952) 253-2582
"Financial planning is a perfect combination, aligning my passion for investing and financial markets with my desire to help people work toward their financial goals."
Marc is a Partner and the Chief Investment Officer at Affiance Financial. He chairs the Affiance Financial Investment Committee, where he helps lead the firm's investment and asset allocation strategies. He also leads the Financial Planning Department, which works to consistently evaluate and improve our financial planning processes. In addition, Marc works closely with clients, helping them work toward achieving their financial goals by developing financial plans and maintaining strategic investment portfolios.
Marc joined Affiance Financial in April, 2015, and in 2022 he became a Partner of the firm. Marc's diverse career has included working as an equity strategist and an internet analyst, as well as starting his own hedge fund. In addition, Marc volunteers as a member of the Minneapolis Jewish Federation Foundation Investment Committee and Beth El Synagogue Investment Committee. Marc holds a Master of Business Administration from the University of Chicago's Booth School of Business and an undergraduate degree in computer science from Boston University.
Get to know Marc—
He and his wife, Lisa, have four boys and one girl.
His family keeps him active—fishing, biking, skiing, and rollerblading.
He likes to read about investing.
Blog Posts—
Videos—