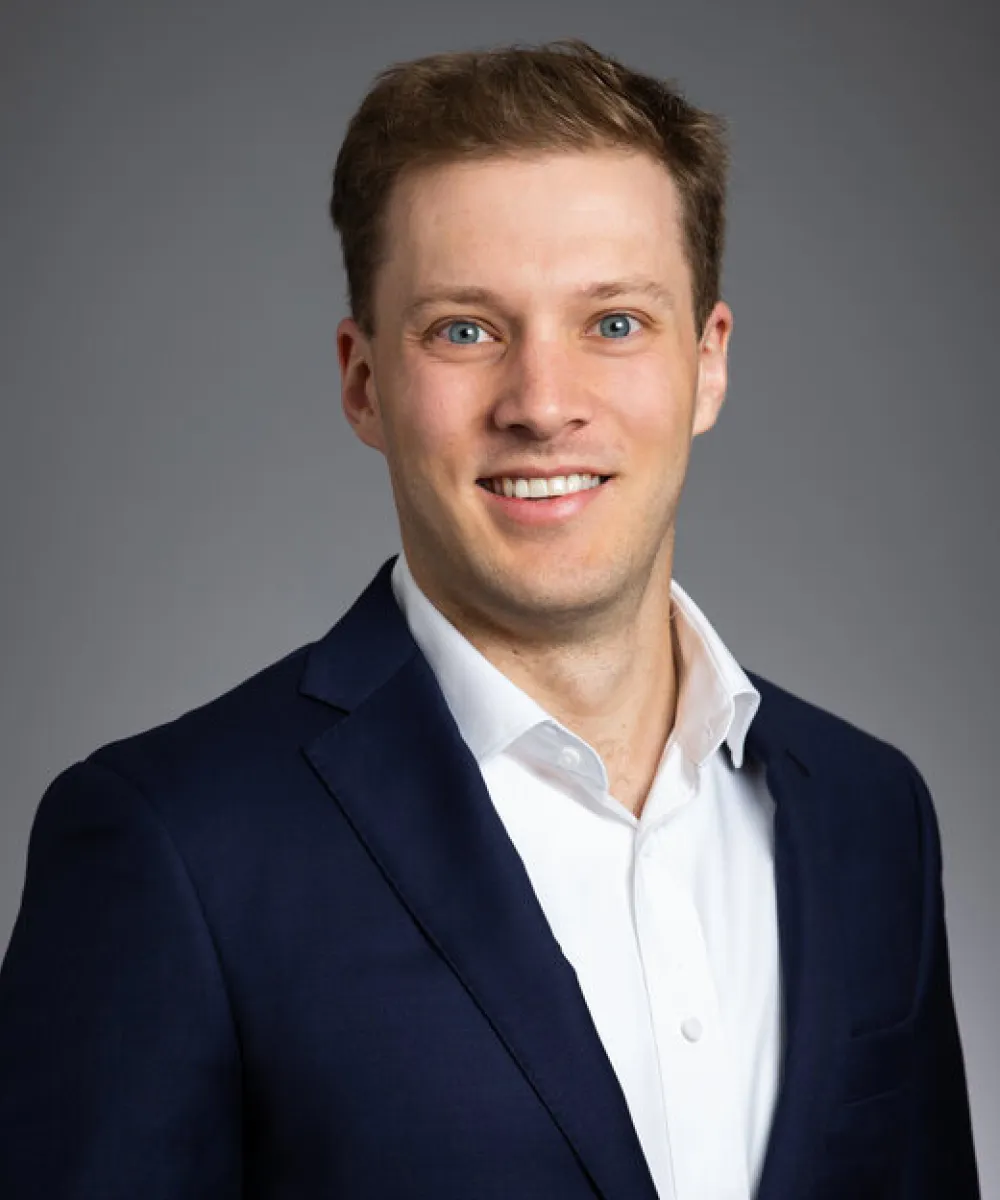 Brendan Halleron

CFP®, AIF®, BFA™
Partner, Financial Planner
(952) 253-2589
"It's an immense motivation to get up each morning to serve others by helping them work toward their goals. As human beings, we rarely get the chance to see our life from a third-party perspective. Offering this perspective is exactly how financial planners can help their clients."
Brendan Halleron is a Partner and Financial Planner at Affiance Financial. Brendan offers clients guidance as they work together toward achieving their financial goals. His goal as a financial planner is to help clients prepare for whatever situations life may throw their way. Brendan's focus includes maintaining a disciplined investment strategy, and developing savings plans, risk management strategies, estate plans, and more. Brendan also leads the firm's corporate retirement plan division.
Brendan joined the Affiance team in October 2017 as an Operations Analyst and became a Financial Planner in 2019. In 2020, Brendan obtained his CERTIFIED FINANCIAL PLANNER™ certification to further his technical knowledge in order to better serve his clients. In 2022, Brendan strengthened his commitment to his clients and the firm by becoming a Partner at the firm.
Prior to joining Affiance, Brendan worked at Cargill within their Risk Management unit, focusing on the execution, reconciliation, and valuation of exotic commodity derivatives. Brendan graduated from the University of Minnesota's Carlson School of Management, where he double majored in Finance and Accounting.
Get to know Brendan—
He learned to love golf by caddying at an early age, most notably at the 2006 U.S. Amateur.
He enjoys volunteering with Achieving Cures Together, a nonprofit focused on progressing microbiome research.
He is an avid college football fan and enjoys traveling to different stadiums around the country.
Blog Posts—
Featured In—
Videos—