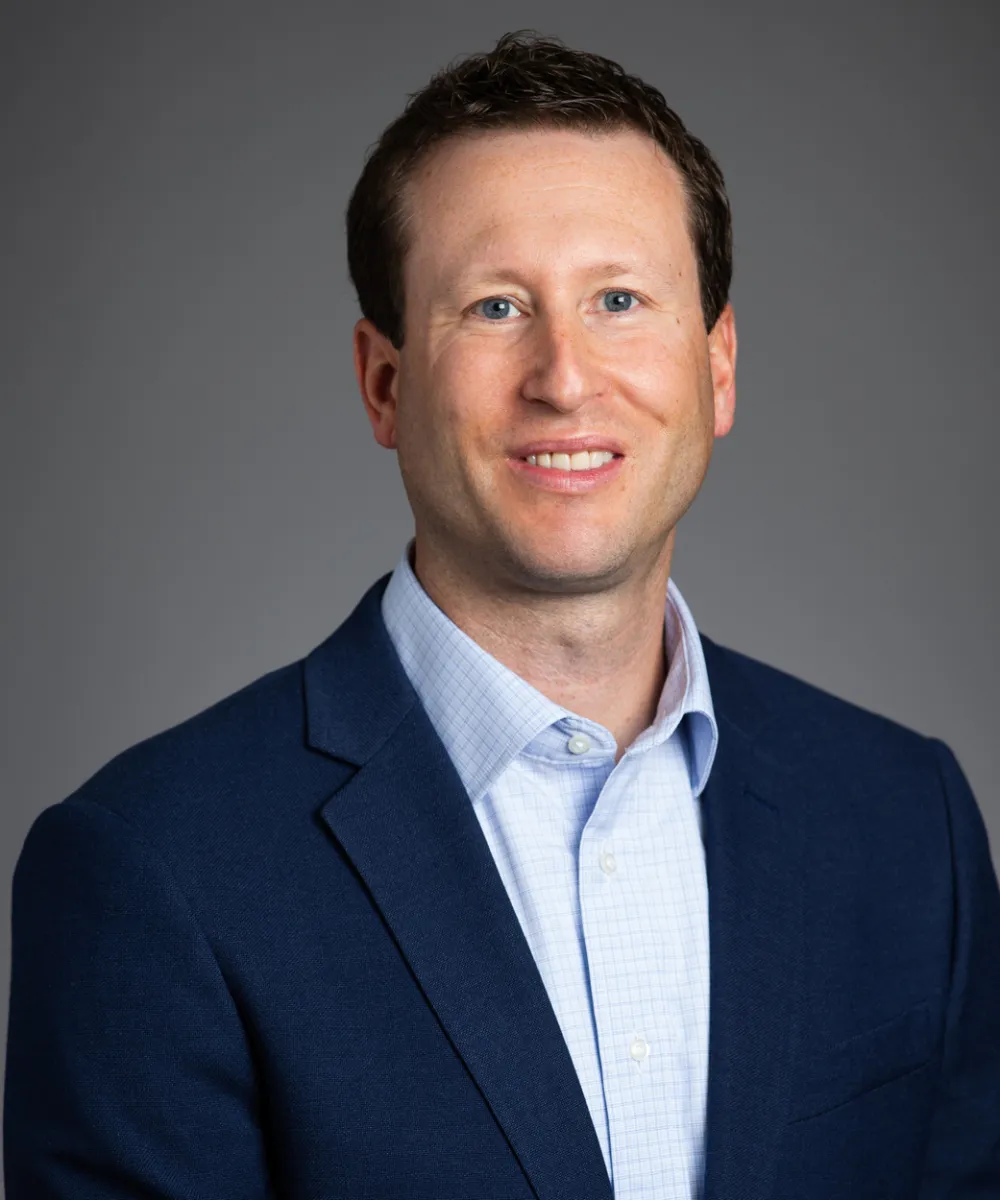 Eric Unger
Partner, President, Chief Compliance Officer
(952) 253-2588
Eric Unger is the President and Chief Compliance Officer of Affiance Financial, as well as a Partner. As President, he is responsible for integrating the firm's major functions for running the business, leading its team of dedicated officers and directors, and making progress toward its strategic vision. Eric has a broad base of leadership experience and a unique perspective into Affiance, having had roles in many areas of its business. Eric also leads Affiance Financial's compliance with federal and state statutes, rules, and regulations. He develops and monitors the firm's internal policies and procedures, and responds to compliance-related issues and manages audits.
Eric joined the Affiance Financial team in 2006, pursuing a career as a Financial Planner. During the Great Recession, heightened regulatory scrutiny changed the investment advisory industry, leading to Eric's role in compliance. Starting in 2013, Eric helped implement the firm's business operating system through EOS, a stage that led to him becoming President. In 2022, Eric cemented his future with Affiance Financial by becoming a Partner.
Get to know Eric—
He and his wife, Andrea, are proud parents to daughter Evelyn.
Away from the office, his family enjoys spending time outdoors on the water.
He is an avid Minnesota sports fans—particularly for the Twins.
Message from the president—
Featured In—
Videos—