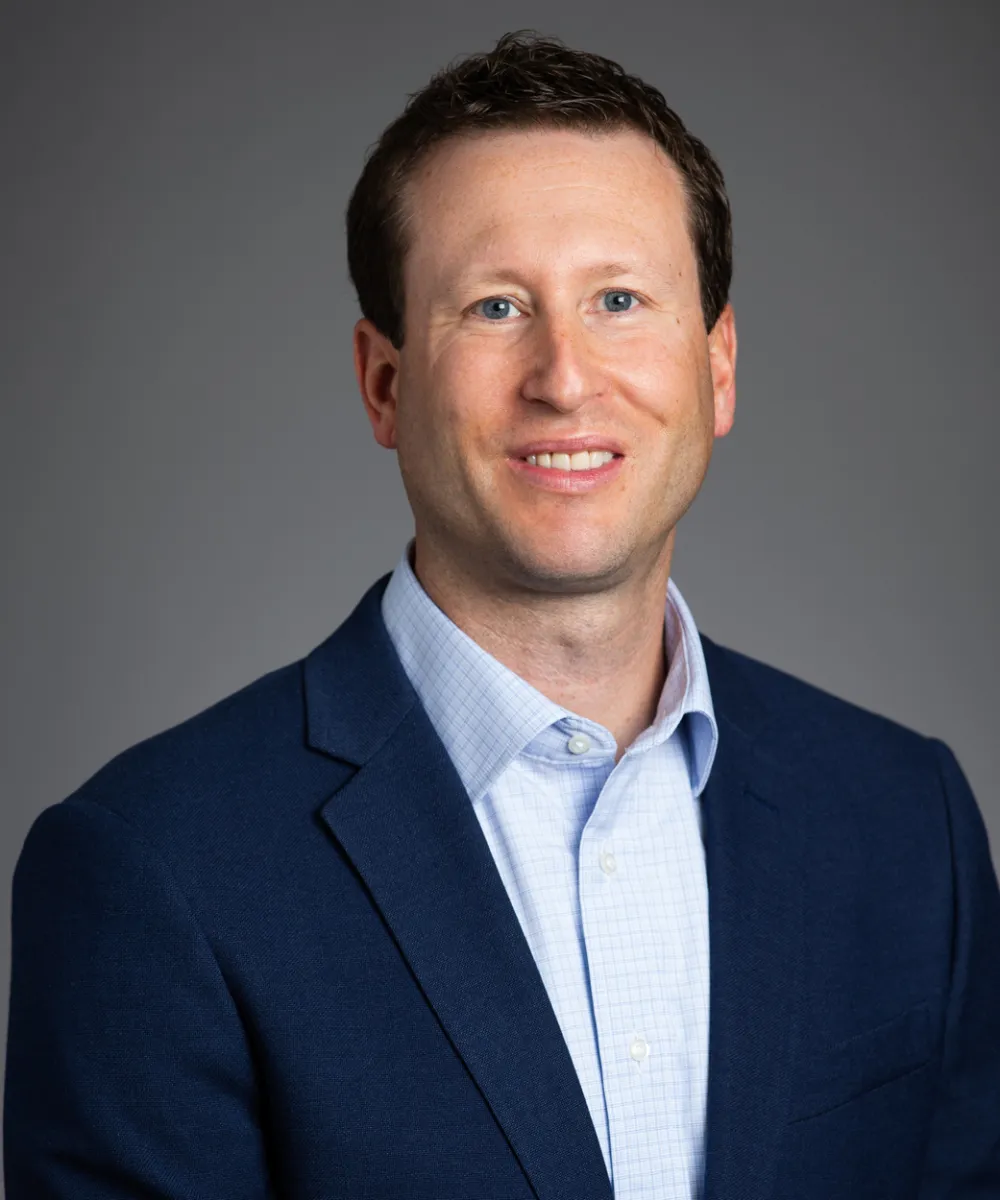 Eric Unger
Partner, President, Chief Compliance Officer
(952) 253-2588
Eric Unger is the President and Chief Compliance Officer of Affiance Financial. He has a broad base of leadership experience through years of implementing Affiance Financial's operating system. Eric integrates the firm's major functions for running the business, and he supervises Affiance Financial's team of dedicated officers and directors to execute the firm's strategic vision. 
As Chief Compliance Officer, Eric leads Affiance Financial's compliance with federal and state statutes, rules, and regulations. He develops and monitors the firm's internal policies and procedures, and responds to compliance-related issues and manages audits.
Eric is passionate about business operating systems that align people, processes, and strategy to produce results, and grow and improve business. He holds a degree from the University of Minnesota-Duluth and has been with Affiance Financial since 2006.
Get to know Eric—
He and his wife, Andrea, are proud parents to daughter Evelyn.
Much of the year, he and his family stay active by biking in the Elm Creek Park Reserve.
He and his family are avid Minnesota sports fans—they can often be found cheering for the Twins, Vikings, and Wild.