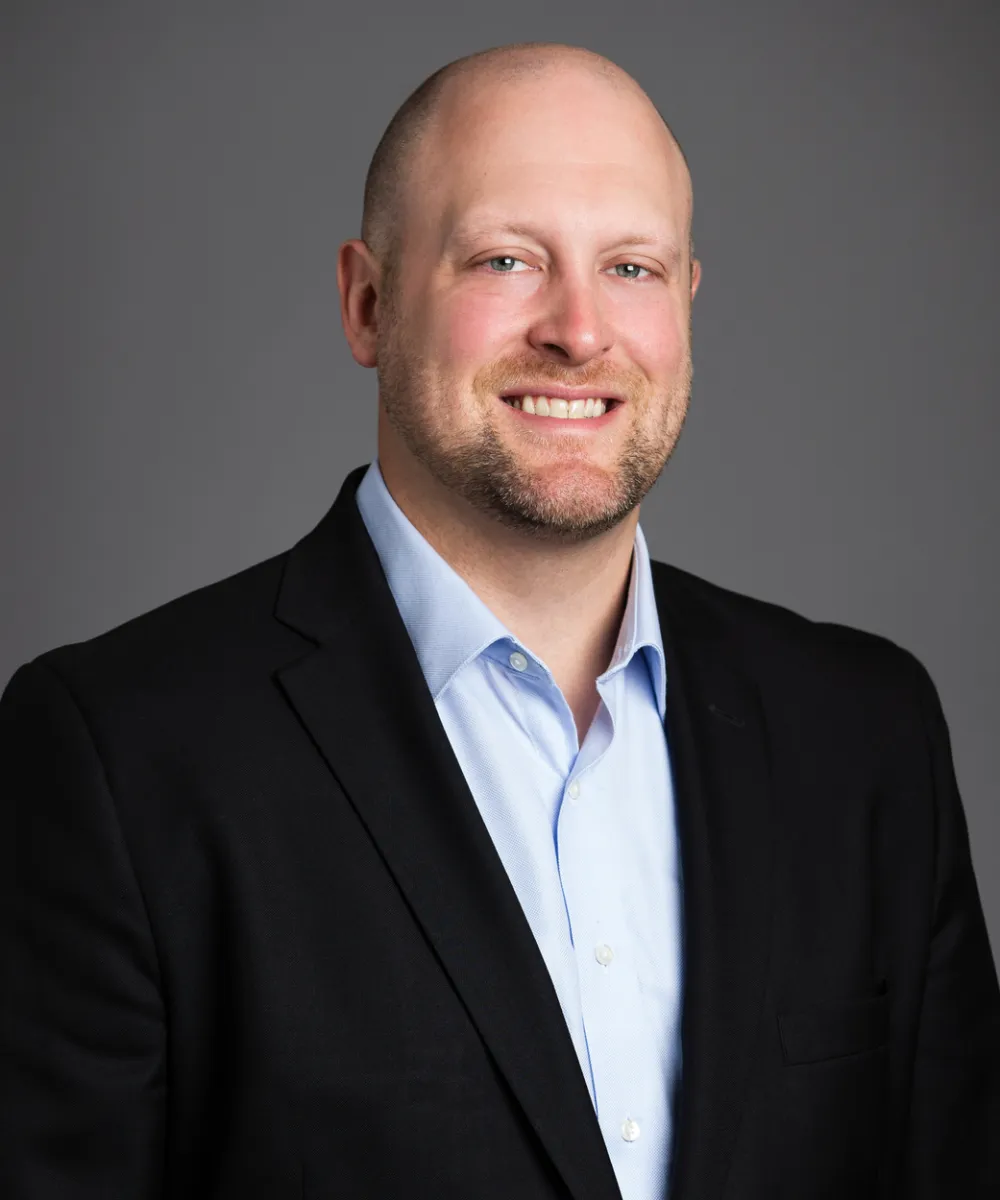 Kyle Berg

CFP®, BFA™
Partner, Financial Planner
(952) 253-2581
"I have always enjoyed helping people problem solve. One of the things I enjoy the most is helping people establish goals and then work toward achieving them, both personally and financially. Being a financial planner I get a chance to know my clients on a very personal level and I believe this creates long-lasting relationships in the process."
Kyle Berg is a Partner and Financial Planner at Affiance Financial. He offers clients guidance as they work toward achieving their financial goals. In addition to developing financial plans, Kyle offers investment strategies, retirement planning, risk management planning, and other services. He is a CERTIFIED FINANCIAL PLANNER™ professional and BEHAVIORAL FINANCIAL ADVISOR™. Kyle is also a founding member of Affiance's Financial Planning Department, which aims to constantly examine and elevate the firm's Financial Planning services.
Kyle joined Affiance Financial as an Associate Financial Planner in October 2014 and became a Financial Planner in 2015. Kyle was part of an advisor team, supporting the clients of founding partners Steve Lear and Andy Fishman while studying for his CERTIFIED FINANCIAL PLANNER™ certification. In 2018, Kyle obtained his CFP® certification, and began to establish his own book of business. Kyle strengthened his commitment to his clients and Affiance Financial when he became a Partner in 2022.
Before joining Affiance Financial, Kyle worked as a licensed banker for Wells Fargo. He provided business and investment related services to the bank's customers. Kyle attended Winona State University, where he studied public relations, political science, and athletic coaching.
Get to know Kyle—
He and his wife, Kate, are the proud parents of three children.
He played tight end for his college football team. And, he has coached high school football.
On the weekends, you can find him visiting comedy clubs and exploring the local food scene.
Blog Posts—
Featured In—
Videos—