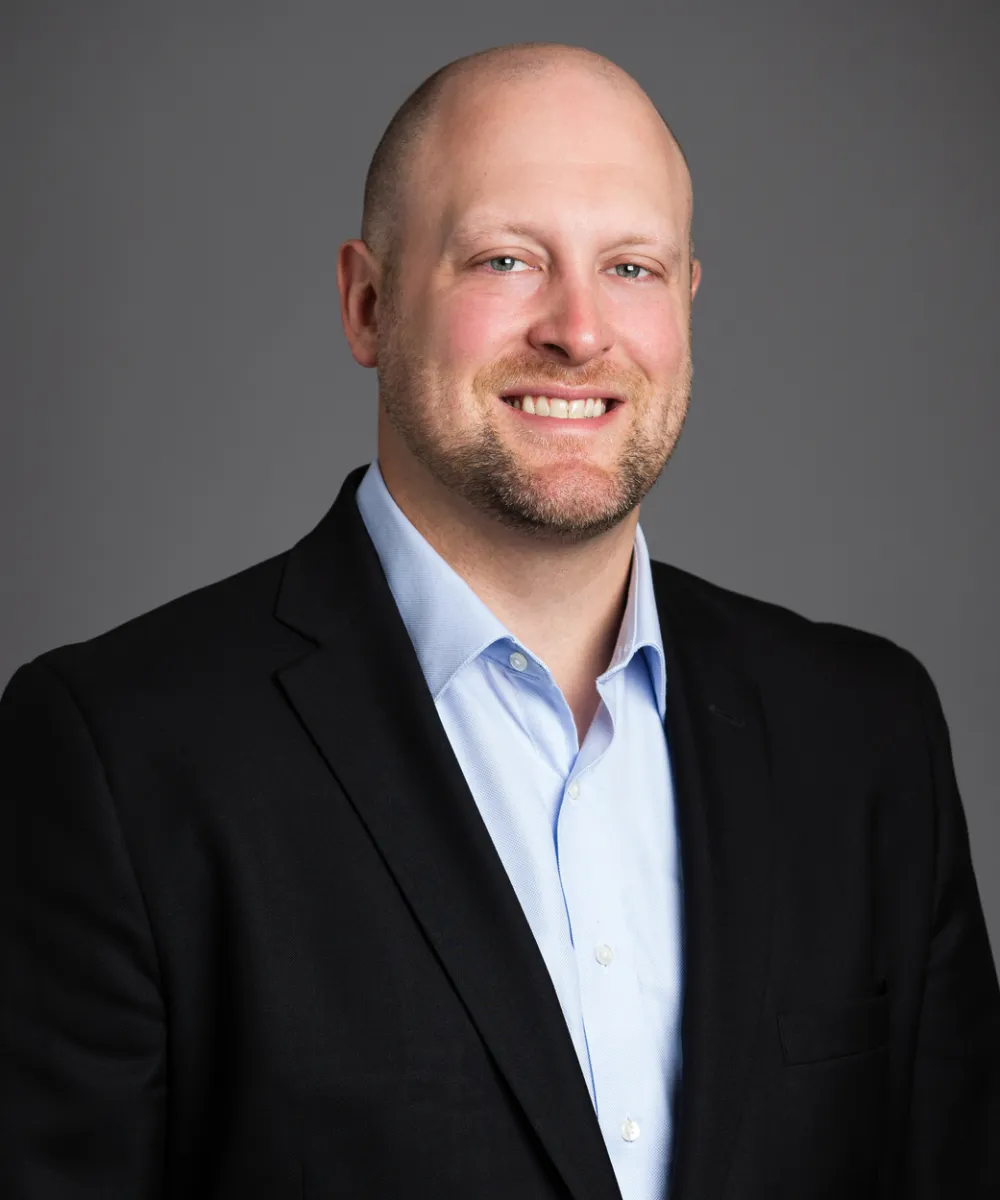 Kyle Berg

CFP®, BFA™
Partner, Financial Planner
(952) 253-2581
"As a child, I was not taught the importance of money management. I decided it was important to make sure others learned to avoid the financial mistakes I witnessed. This, along with my desire to help people, lead me to a career as a financial planner."
Kyle joined Affiance Financial in October 2014. He is a CERTIFIED FINANCIAL PLANNER™ professional and BEHAVIORAL FINANCIAL ADVISOR™. Kyle offers clients guidance as they work toward achieving their financial goals. In addition to developing financial plans, Kyle offers investment strategies, retirement planning, and other services. Kyle also works with the Affiance team to support principals Steve Lear and Andy Fishman.
Before joining Affiance Financial, Kyle worked as a licensed banker for Wells Fargo. He provided business and investment related services to the bank's customers. Kyle attended Winona State University, where he studied public relations, political science, and athletic coaching.
Get to know Kyle—
He and his wife, Kate, are the proud parents of three children.
He played tight end for his college football team. And, he has coached high school football.
On the weekends, you can find him visiting comedy clubs and exploring the local food scene.
Blog Posts—
Videos—